Japan – A bold new era of premium hotel experiences
IHG Hotels & Resorts has debuted its premium voco hotels brand in Japan with the opening of voco Osaka Central. Opened in partnership with UD Hospitality Management, voco Osaka Central offers a refreshingly different accommodation experience in Japan, bringing to life the brand's charming personality, warm hosted service, bright yellow accents, and step-by-step approach to sustainability.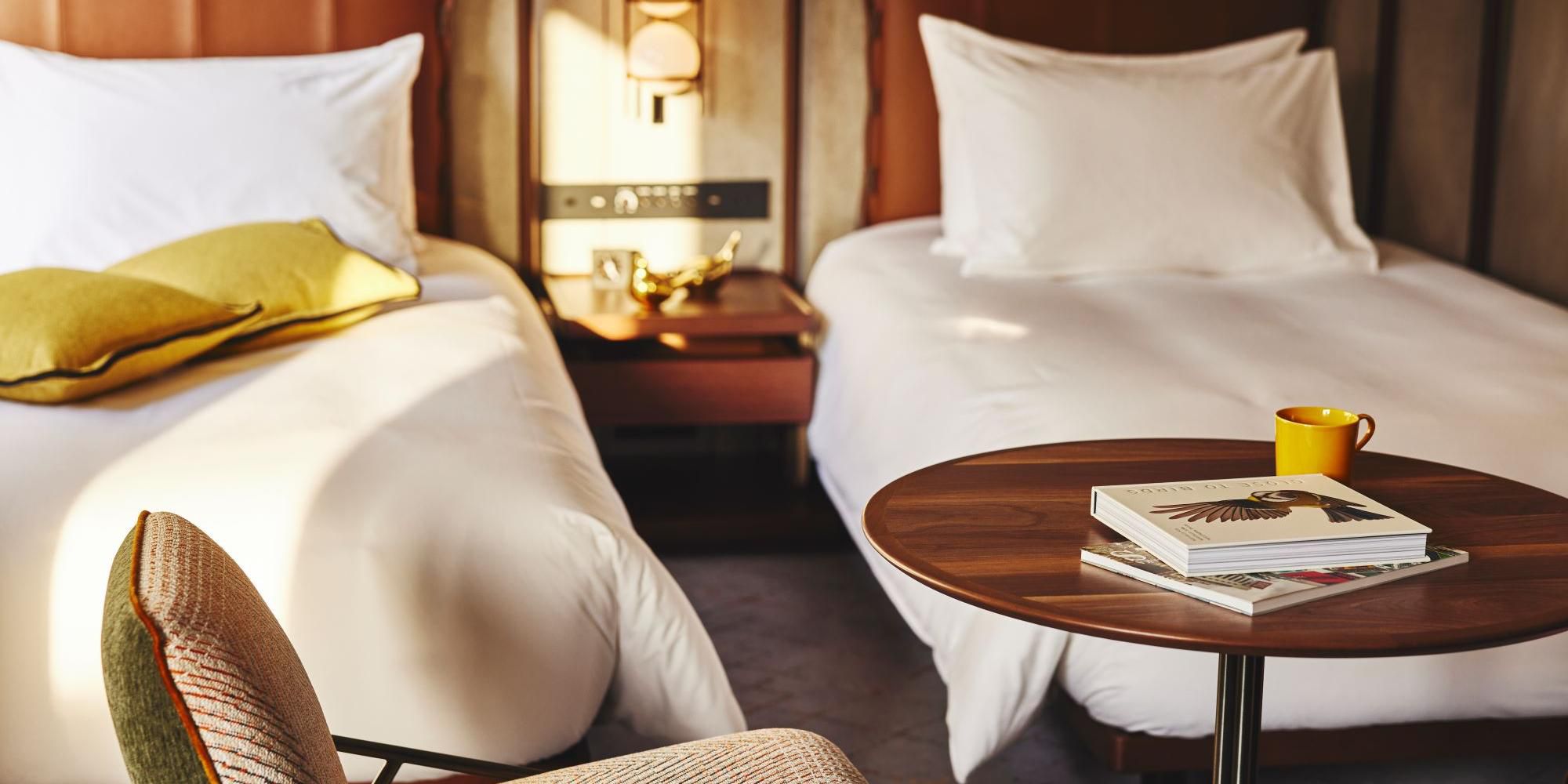 First launched in 2018, voco hotels is one of IHG Hotels & Resorts' fastest-growing brands with 46 open hotels and 50 exciting destinations in the pipeline. The brand's debut in Japan was celebrated with an opening ceremony at voco Osaka Central, attended by guests of honour including NTT Urban Development Corporation, The Zenitaka Corporation and the Osaka Convention and Tourism Bureau. To signify the brand's commitment to the local community, a spin on the traditional ribbon cutting saw guests simultaneously untie knots in turmeric-dyed furoshiki cloth to emulate the steps voco is taking to help guests tread lightly when they travel.
Abhijay Sandilya, CEO of IHG ANA Hotels Group, and Managing Director – Japan & Micronesia said: "The opening of voco Osaka Central marks a bold new era of premium hotel experiences in Japan. We are delighted to work in strong partnership with UD Hospitality Management and NTT to bring the global appeal of voco to life through considered, local touches – from preserving the site's heritage to delivering on voco's ethos of providing steps for a more sustainable future. The debut builds on IHG's continued momentum opening new brands in Japan, including the launch and growth of Hotel Indigo and Kimpton Hotels & Restaurants over the past three years, and the upcoming launch of Regent Hotels & Resorts and Six Senses opening soon."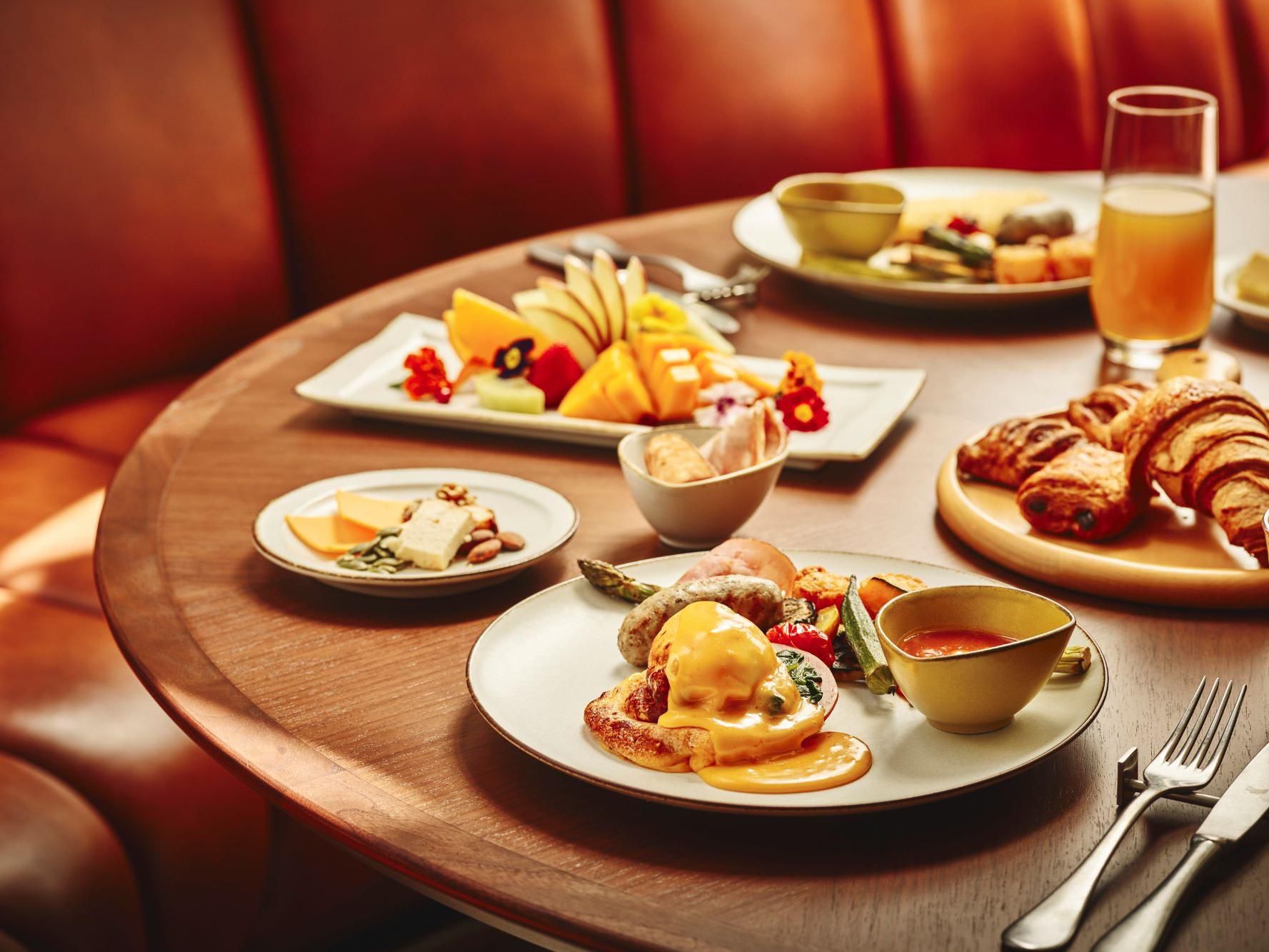 Introducing voco Osaka Central
Located in Kyomachibori, Osaka, the flourishing town has long served as a base for locals and tourists alike, renowned historically as a bustling place with merchants opening markets since ancient times. voco Osaka Central is conveniently located 3-5 minutes from the Osaka Metro stations, Higobashi, Honmachi and Yodoyabashi, allowing easy access into the colourful and culture-rich town.
Built on the site of the former Kyomachi Building, which has been a symbolic building of importance in Kyomachi Bori since its completion in 1926, the interior of voco Osaka Central honours its origins with artwork and objects reminiscent of the city, helping to connect guests with the stories and heritage of the past 100 years. Design cues from the past can be found from special touches such as the natural materials inside the lobby and restaurant area which are inspired by the 'Storehouse,' an icon of Kyomachibori.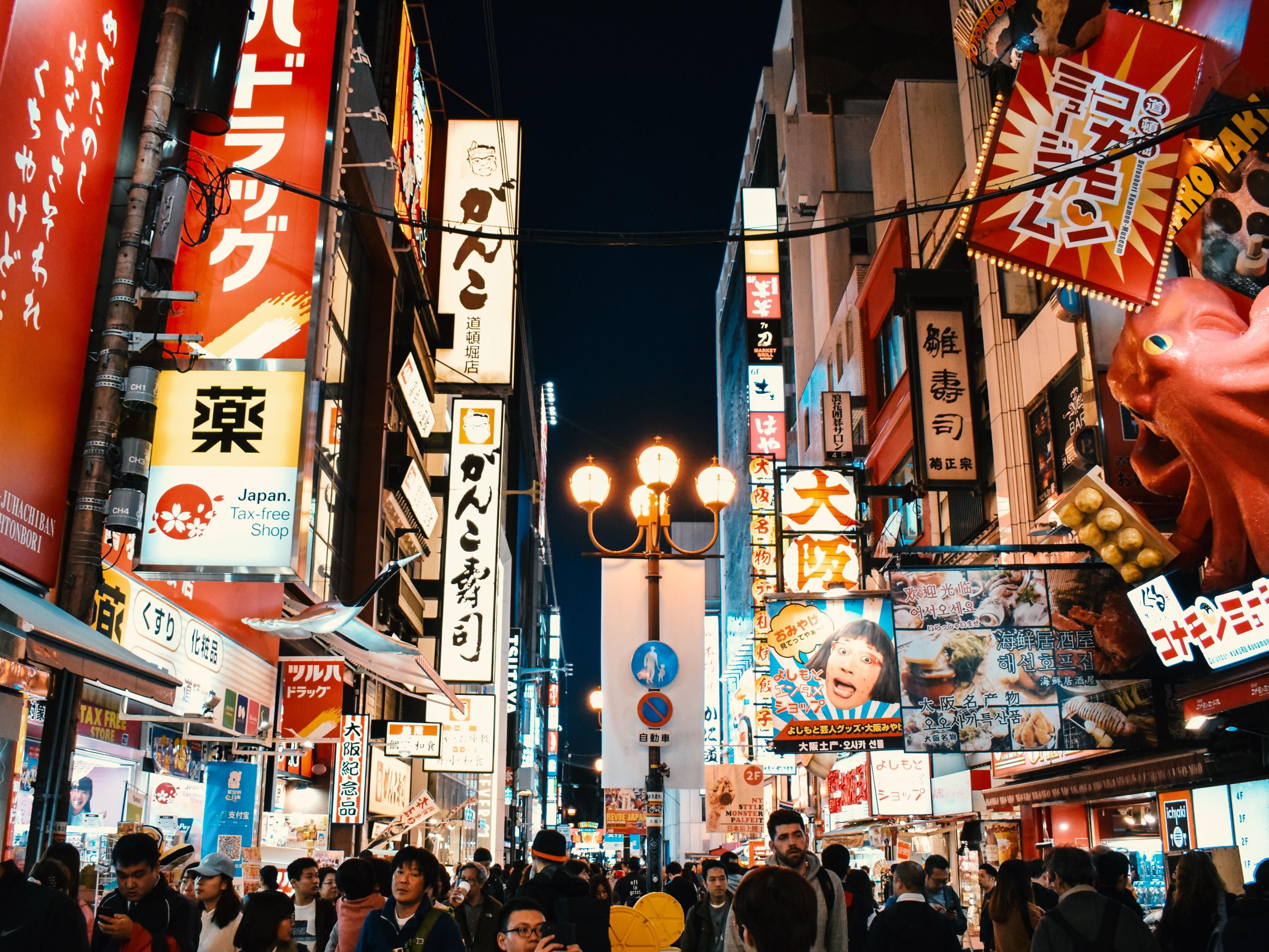 The hotel features 191 guestrooms and suites, each emulating the brand's 'me time' philosophy with cosy bedding and indulgent amenities to make guests feel like they are right at home. The rooms feature a blend of western and traditional touches, including traditional Japanese sitting areas and the beauty of Japanese architecture.
World-class dining experiences offer a taste of the 'voco life,' including lively social spaces for guests and locals to unwind. The hotel's signature restaurant, Lokal House, offers an open kitchen for theatrical dining with a western grill influence. The restaurant is built on a philosophy of offering creative dishes that incorporate local culinary culture and seasonal ingredients, with highlights including the Bombette truffle risotto which combines Osaka's local shish-kebabs with pork dishes from Puglia in southern Italy – the hometown of voco's head chef. Adjoining Lokal House is the hotel's bar & café which provides guests with a comfortable place to spend time throughout the day, from waking up to coffee in the morning, to relaxing with a pre-dinner beverage or a nightcap before a good night's sleep.
Additional amenities for guests include a 24-hour gym and fitness room as well as meetings and evening spaces.