South Korea – Chic, upscale oceanside escape in the city centre
Wyndham Hotels & Resorts, the world's largest hotel franchising company with approximately 9,100 hotels spanning more than 95 countries, announced the opening of Wyndham Grand Ijin Busan. The 271-room hotel marks the debut of the esteemed Wyndham Grand brand into the beautiful country of South Korea.
Wyndham's strategic expansion in South Korea comes when there is increasing demand for travel to the popular destination, with the number of international visitors surpassing 1 million for the first time in July 2023 since the onset of the pandemic, according to data from the Korea Tourism Organization. Busan's well-known reputation as a stunning coastal destination coupled with its fresh seafood offerings gives Wyndham guests extraordinary opportunity to indulge in memorable experiences in the country.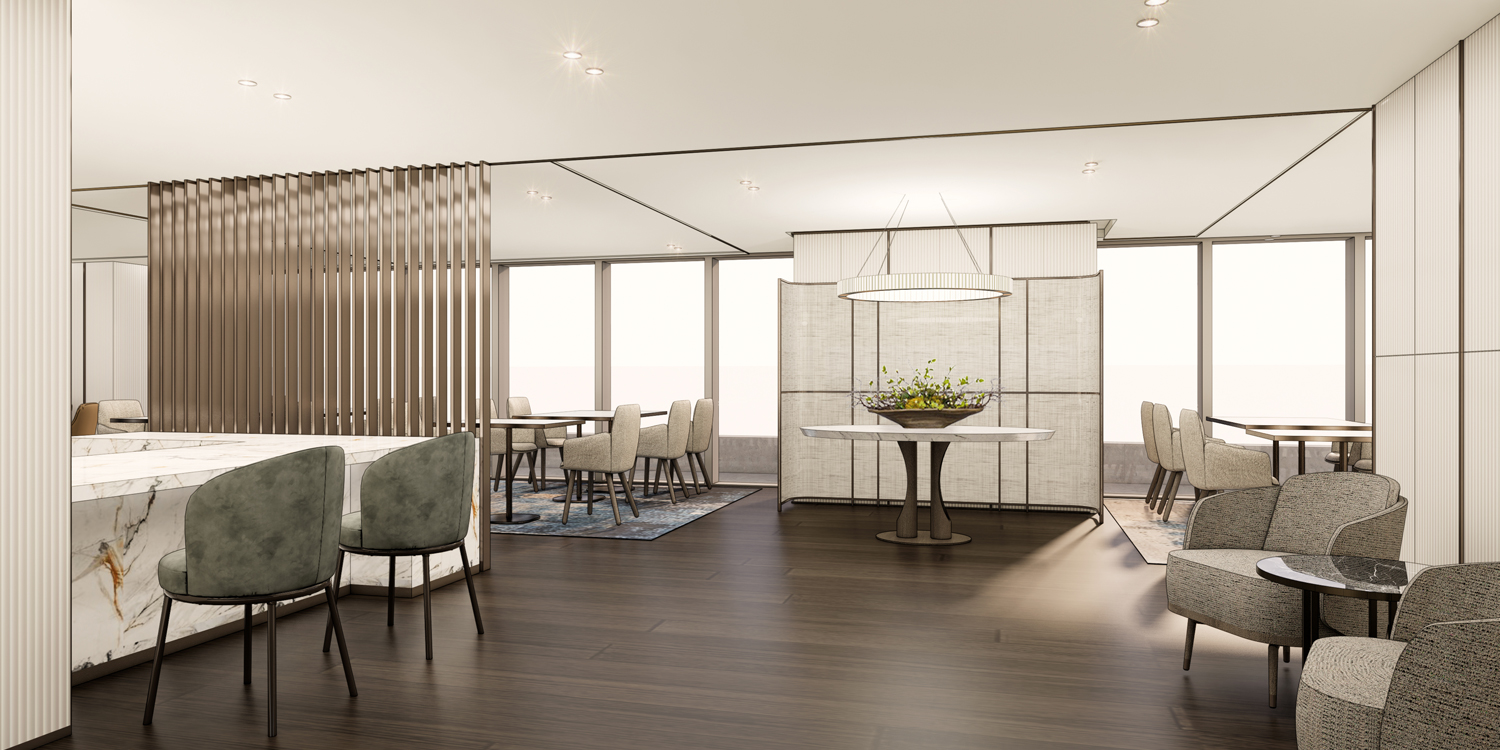 Ben Schumacher, Vice President of Operations South East Asia & Pacific Rim (SEAPR), Wyndham Hotels & Resorts, shared, "South Korea offers endless opportunity for international travellers to experience new cultures, visit historic landmarks and create long-lasting memories. Introducing Wyndham Grand to Busan not only adds to our growing portfolio in the region, but also unlocks remarkable experiences for guests in a vibrant city with world-class amenities to make their stay special."
Wyndham Grand offers guests an upscale ensemble of distinguished hotels that are approachable by design, representing one-of-a-kind experiences with refined accommodations, attentive service, and relaxed surroundings. With over 70 Wyndham Grand hotels around the globe, Wyndham Grand Ijin Busan joins other recent openings including Wyndham Grand Barbados, Sam Lord's Castle Resort & Spa and Wyndham Grand Krakow Old Town, while adding to Wyndham's growing portfolio of more than 1,700 hotels across Asia Pacific.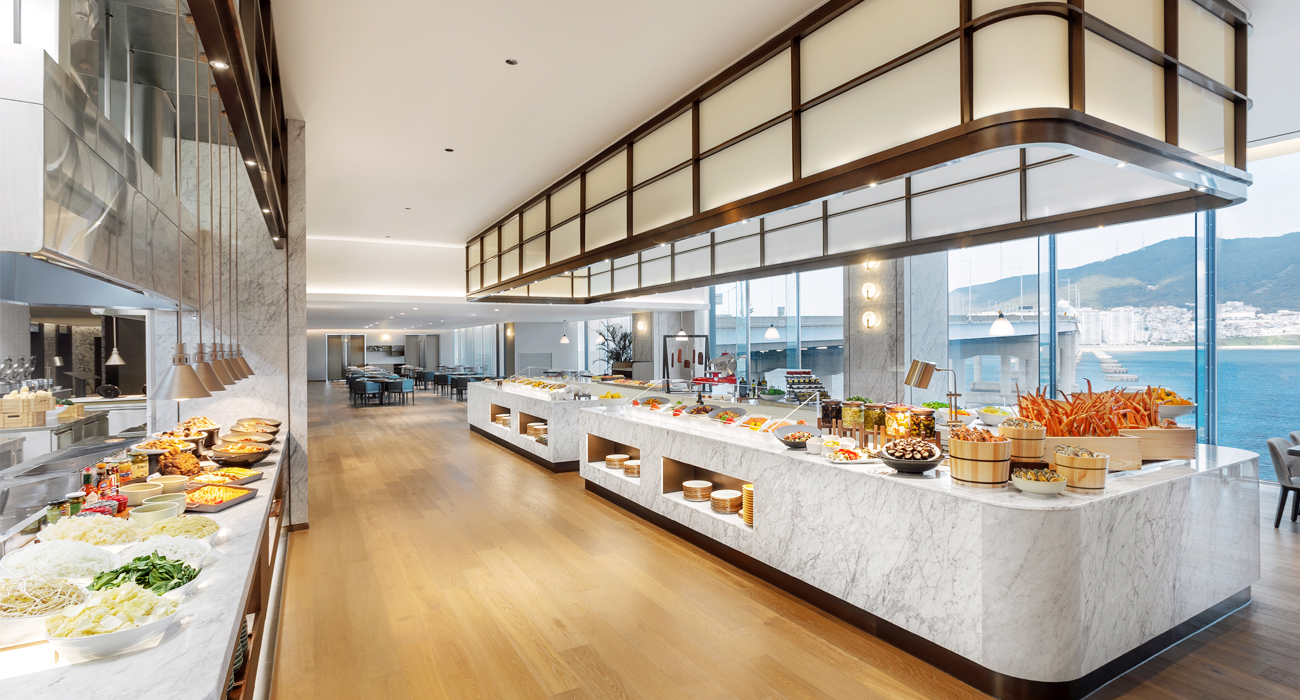 Wyndham Grand Ijin Busan is located in the country's second largest city and offers 271 rooms that overlook a breathtaking coastline. Boasting a distinctive, elegant design, the hotel perfectly caters to business and leisure travellers, and features spacious rooms and suites, a variety of dining options with both local and international cuisines, a rejuvenating spa, a heated indoor pool with dazzling views of the Namhang Bridge and a state-of-the-art fitness center.
The hotel is conveniently located for visitors looking to immerse themselves into the local culture, just under 20 kilometres from Gimhae International Airport. Beach lovers can enjoy the beauty of Songdo Beach, while others may check out hidden gems in the area including the Songdo Marine Cable Car, the world-famous Jagalchi Market – Korea's largest seafood market – and views of the stunning national geo-park Taejongdae. Wyndham Grand Ijin Busan also offers six elegant event venues, perfect for meetings, weddings and special events including a ballroom that can host 700 conference guests or 550 banquet guests.