South Korea – Vibrant and dynamic destination for feel-good moments
Leading global hospitality company Hilton launches DoubleTree by Hilton in Korea with the opening of DoubleTree by Hilton Seoul Pangyo.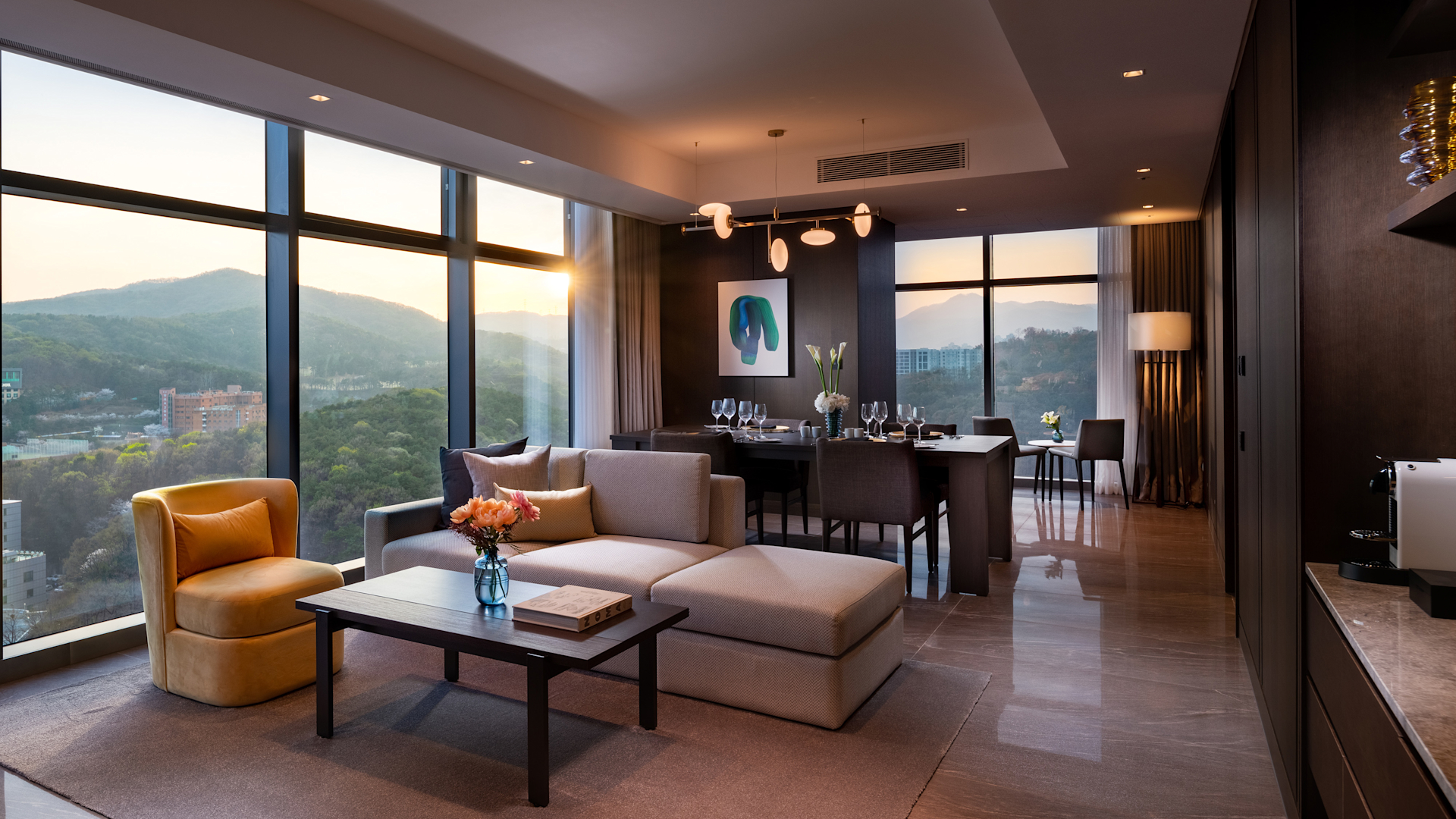 "The launch of DoubleTree by Hilton in Korea is testament to Hilton's commitment to establishing our presence in enticing gateway cities across the region. South Korea is a dynamic destination for business and leisure with strong projected growth for the coming years. We are optimistic that DoubleTree by Hilton Seoul Pangyo will be well-positioned to meet the evolving needs of our guests," said Timothy Soper, area vice president, head of Japan, Korea & Micronesia, Hilton.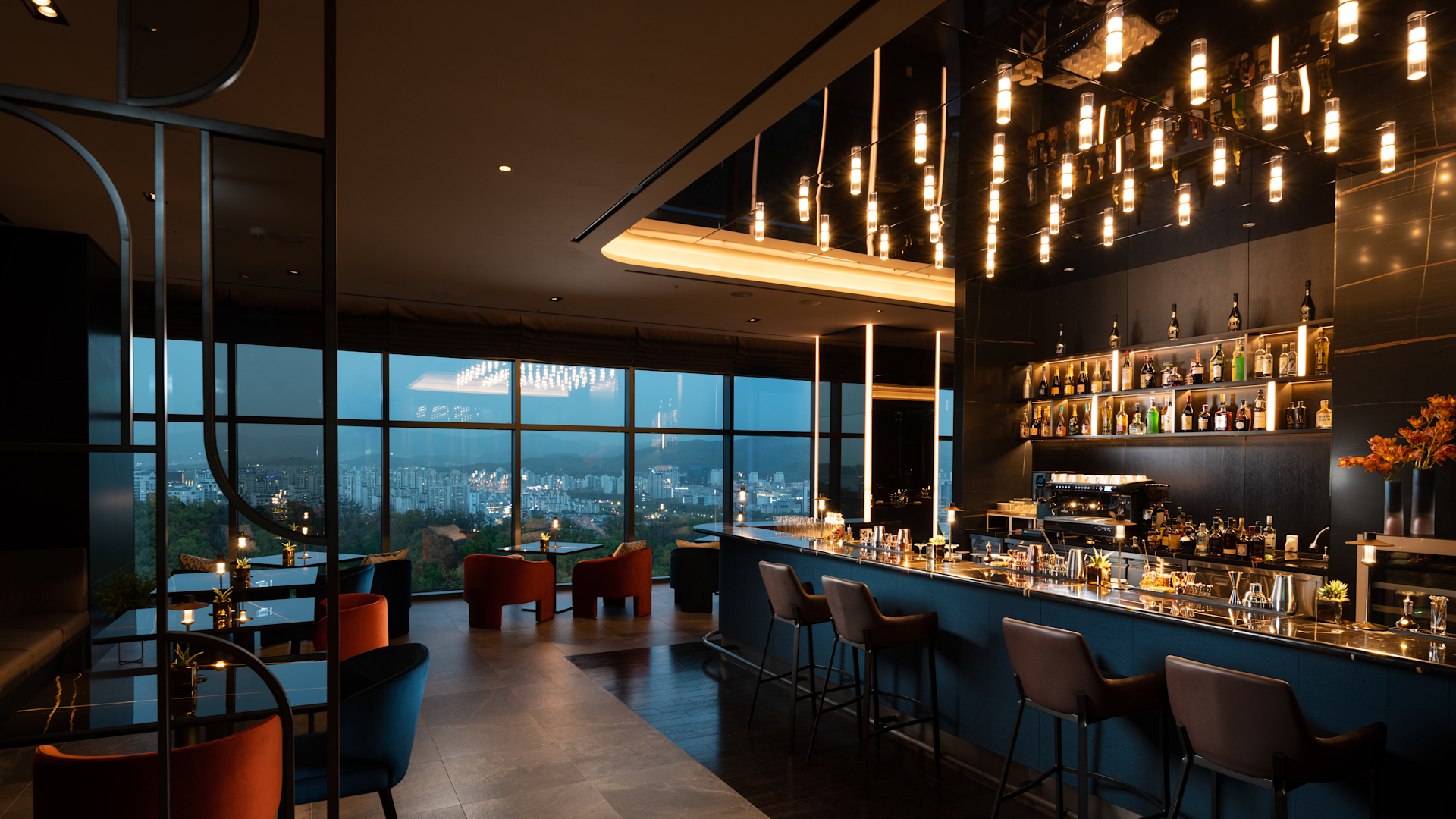 Being the first upscale full-service hotel and residences in the south Gyeonggi area, DoubleTree by Hilton Seoul Pangyo joins the brand portfolio of over 660 hotels globally and almost 100 hotels in Asia Pacific.
"For more than 50 years, DoubleTree by Hilton has been delivering friendly, approachable, and unpretentious hospitality to comfort-seeking guests around the world. As one of the fastest-growing Hilton brands in Asia Pacific, we're excited to extend a warm welcome to guests in Korea with the brand's debut in one of the region's most vibrant destinations. DoubleTree by Hilton is all about inspiring guests with feel-good moments, and this starts from the moment they come through our doors with our signature, warm DoubleTree chocolate chip cookie," said Vincent Ong, vice president, Full Service Brands, Asia Pacific, Hilton.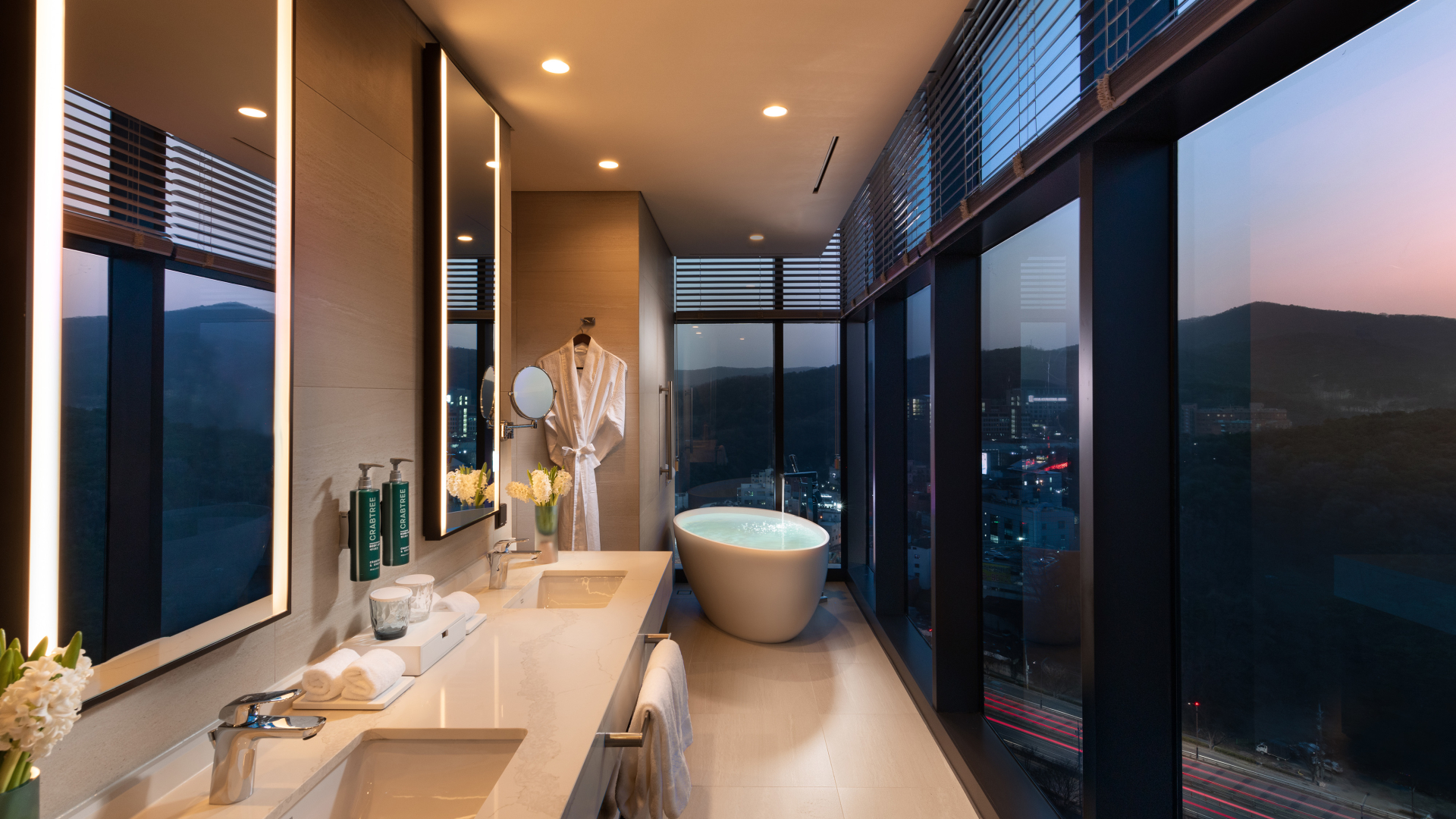 Spanning 25 floors, DoubleTree by Hilton Seoul Pangyo is the largest full-service hotel and residences complex in southern Gyeonggi. The dual building complex comprises 432 hotel rooms and 170 residences respectively, designed in neutral tones and muted colors inspired by the lush foliage surrounding the property.
The hotel rooms boast modern interiors and natural lighting with stylish executive rooms that grant access to the Executive Lounge. As the first upscale residential hotel in the city of Seongnam, the residences feature spacious and comfortable studio rooms, as well as premium suites of up to two bedrooms that feature separate bedroom and living room spaces.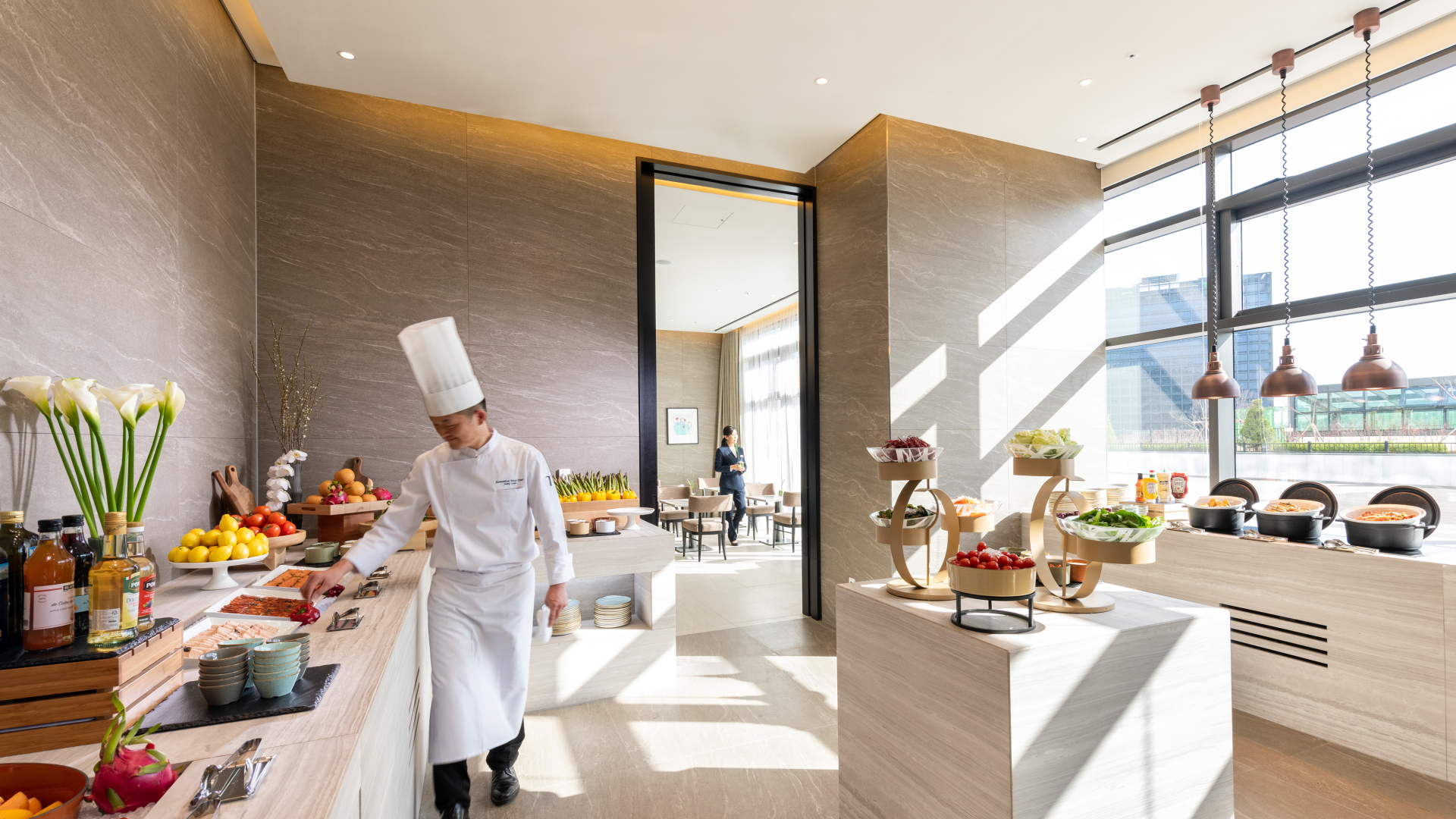 Amongst the dining offerings, Nyx offers an elevated dining experience that enables guests to take in the Pangyo skyline through panoramic windows, while the all-day dining restaurant Demeter offers international hearty buffet spreads. The hotel also features state-of-the-art meeting and event facilities, an indoor swimming pool, a 24-hour fitness center with a fully equipped Pilates studio, a driving range, a tennis court and a sauna.
"With a full-service hotel sitting alongside a spacious residence, we are ready to extend a double dose of comfort and care, whether to the business traveler here in town for a few days, or the leisure traveler who is looking to clock in a longer stay," said Peta Ruiter, general manager of DoubleTree by Hilton Seoul Pangyo.
DoubleTree by Hilton Seoul Pangyo operates an urban rooftop bee farm with the aim of sustainable beekeeping that helps protect and maintain viable populations of thriving colonies. With its own harvest, the hotel offers a wide spectrum of honey-infused culinary creations, ranging from cocktails with a natural honeycomb to honey cakes and "Bee My Honey" afternoon tea sets. As part of DoubleTree by Hilton's 'Do Good, Feel Good' program and as an extension of its CARE culture, the hotel also organizes weekly workshops to help educate children to care. Helping young ones understand the importance of bees to the ecosystem aims to instill a sense of purpose that travelling with awareness can further fulfill.
The property is also amongst the first in South Korea to obtain Marine Stewardship Council (MSC) and Aquaculture Stewardship Council (ASC) Chain of Custody certifications, offering guests sustainably-sourced seafood across its restaurants.