Portugal – Unexpected serenity in Lisbon
IHG Hotels & Resorts welcomes Convent Square Lisbon, Vignette Collection to its growing Luxury & Lifestyle portfolio – now the second largest in the world. The 121-room hotel in Lisbon's epicentre marks the second Vignette Collection property to open in Europe and the sixth hotel to join IHG's first collection brand, set to reach 100 properties in 10 years.

Harmonising heritage and hospitality, Convent Square Lisbon, Vignette Collection sees a 13th century Dominican convent rewritten to offer unexpected serenity in Lisbon's lively Baixa neighbourhood. Cobblestone streets lead guests from the Portuguese capital to the spiritual setting of the convent's open-air cloister, a tranquil setting in which to socialise under open skies, warmed by vibrant fire pits.
Central to Vignette Collection is the balance of individuality and belonging. A family of like-minded hotels, each Vignette Collection property is entirely individual in its identity yet unified by the vision to offer a more authentic way to travel. Travel that is sustainably synonymous with luxury, distinction, elegance, and intrigue.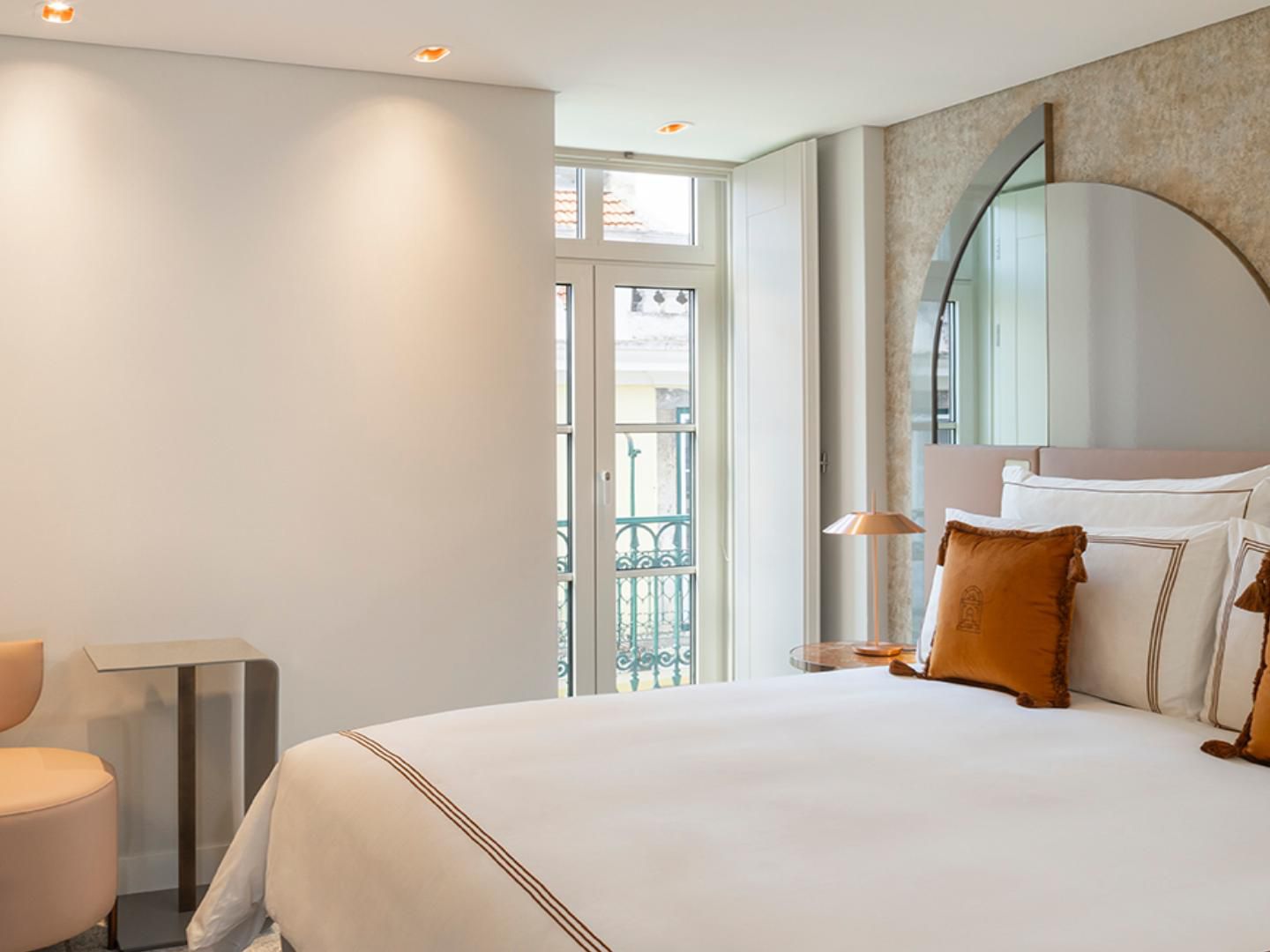 Tom Rowntree, Vice President of Luxury & Lifestyle Brands at IHG Hotels & Resorts, said: "We are delighted to see Convent Square Lisbon, Vignette Collection join IHG's ever-expanding Luxury & Lifestyle portfolio. Vignette Collection is unique – each property one-of-a-kind, with a distinct outlook and story to tell. The collection is united by a shared vision to harness travel's ability to benefit people, place, and planet, and together, offers thoughtful venturers the opportunity to make positive change through authentically storied experiences."
Memorable Rituals, bespoke to each Vignette Collection property, connect guests with the hotel's unique identity, locality, and cultural landscape. Convent Square Lisbon, Vignette Collection brings the ancient healing practice of Dominican monks to modern day, inviting guests to infuse their own daily blend from a selection of herbs and leaves in the tranquillity of the hotel's emblematic cloister. First introduced by Portuguese priests and merchants during the 1600s, the ritual pays homage to Portugal's heritage as the nation to bring tea to Europe, as pioneered by Portuguese Princess and wife of Charles II, Catherine of Braganza in 1662.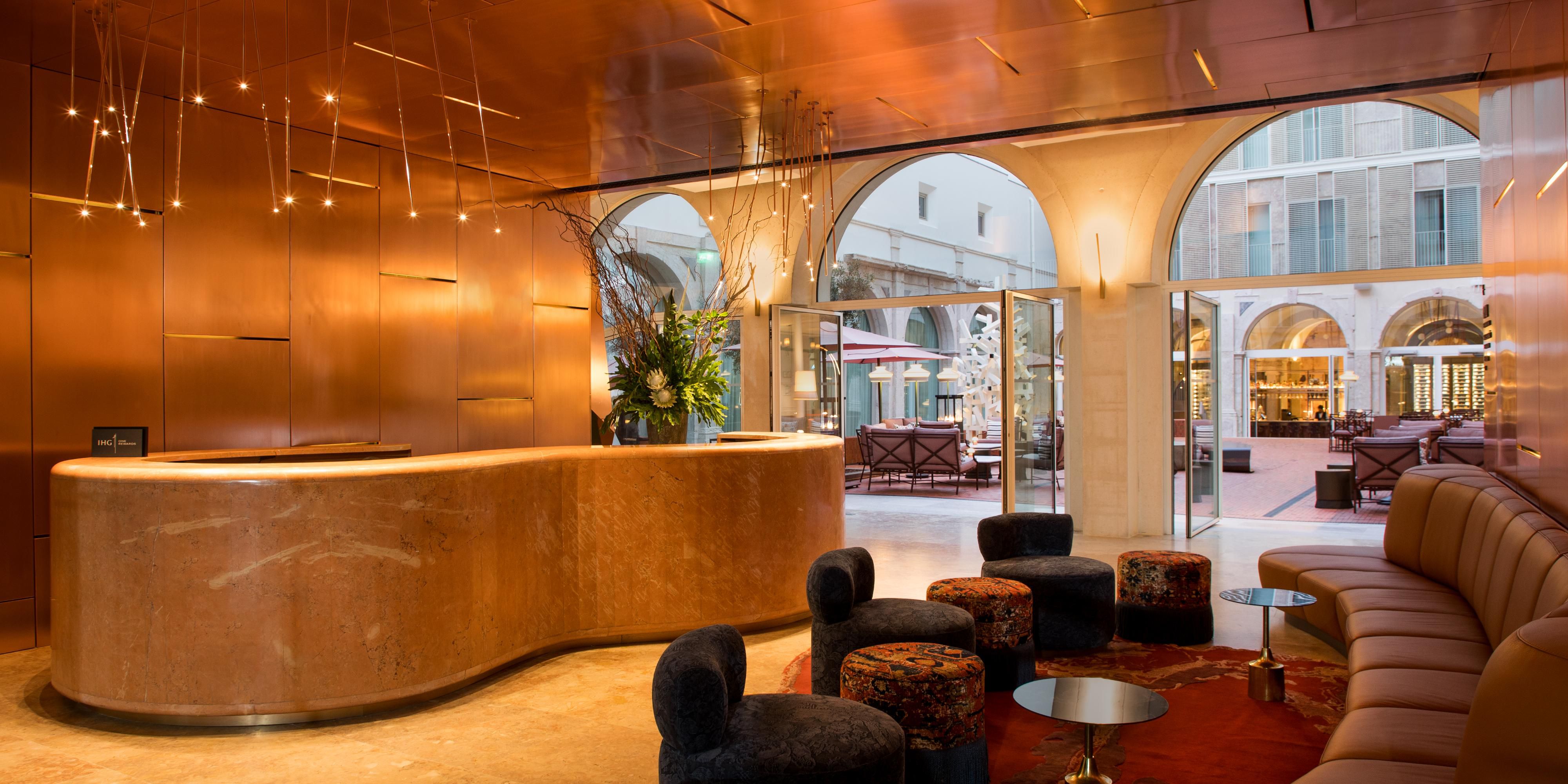 Means For Good initiatives bespoke to each individual Vignette Collection hotel spearhead positive impact, combining responsibility, community, and locality. Each hotel is partnered with a chosen non-profit organisation, working in partnership to contribute positively to the local ecosystem. Convent Square, Lisbon will join forces with Corações Com Coroa to support its campaign for the empowerment of women by funding housing and school materials for young girls and sponsoring women through a hospitality internship programme.
Convent Square Lisbon, Vignette Collection is born from the restoration of Convento de. S. Domingos, dating from 1242, and is a historic building commissioned by King Sancho II. Today, worship is replaced by wellness with a sauna, fitness suite and indoor plunge pool now overlooking the rooftop's unrivalled views of the city's ancient architecture including the São Domingos church. Built around the Convent's original open-air cloister, contemporary seating set amongst magnificent trees invites guests to enjoy a glass of wine or a cup of coffee in sheltered tranquillity, warmed by the glow of the fire pit. Art pieces exhibited throughout the hotel are by the most renowned Portuguese artists, including work by Pedro Calapez and a sculptural piece specially developed by Pedro Cabrita Reis for the hotel's Cloister, who is one of the leading artists of his generation and one of the most internationally acclaimed Portuguese artists.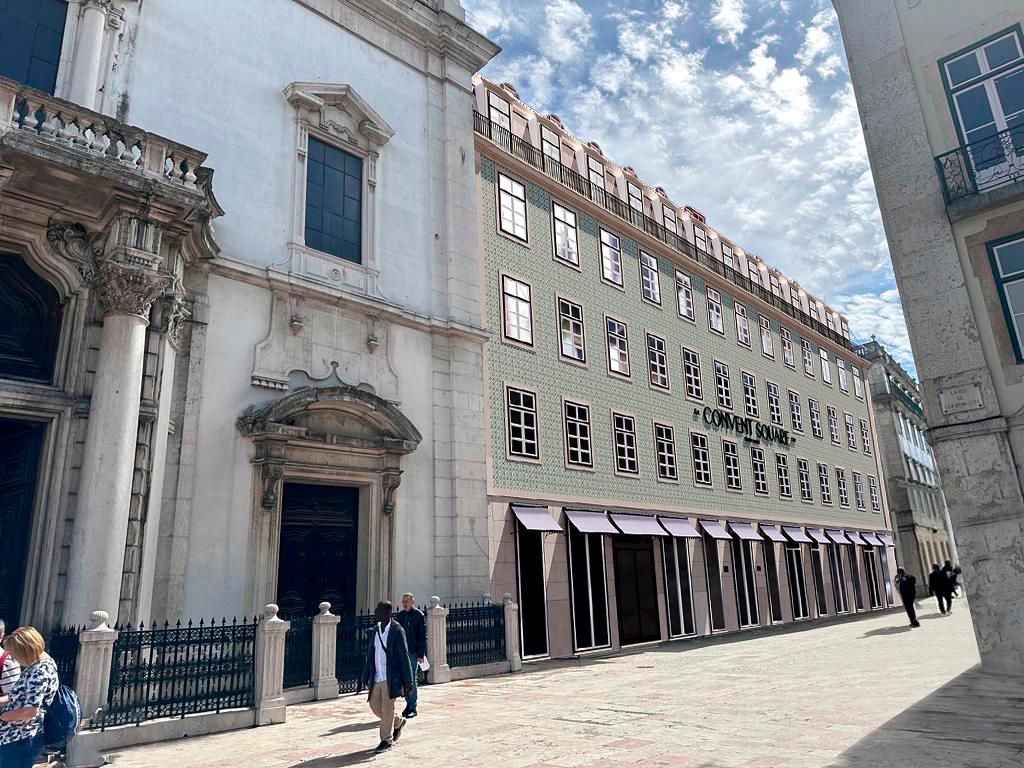 The hotel offers a range of dining settings to match the mood. A former noble room for assembly and decision making now houses the hotel's all-day dining experience, Capitulo (translated 'chapter'), serving Chef Victor Sobral's contemporary interpretations of traditional Portuguese classics. Light bites and beverages are served in the emblematic open-air cloister or a choice of tapas with live music can be enjoyed in the lounge.
Lisbon's age-old cobblestone streets filled with traditional booksellers, cafes, and theatres are within walking distance. Rossio Square, Avenida da Liberdade, Terreiro do Paço, and famed Chiado are must-see hot spots of the city.