USA – A special place where guests and locals can come together
Hotel Indigo, part of IHG Hotels & Resorts' luxury and lifestyle portfolio, continues to expand its presence in Florida with the opening of Hotel Indigo Panama City Marina in Panama City's historic waterfront district.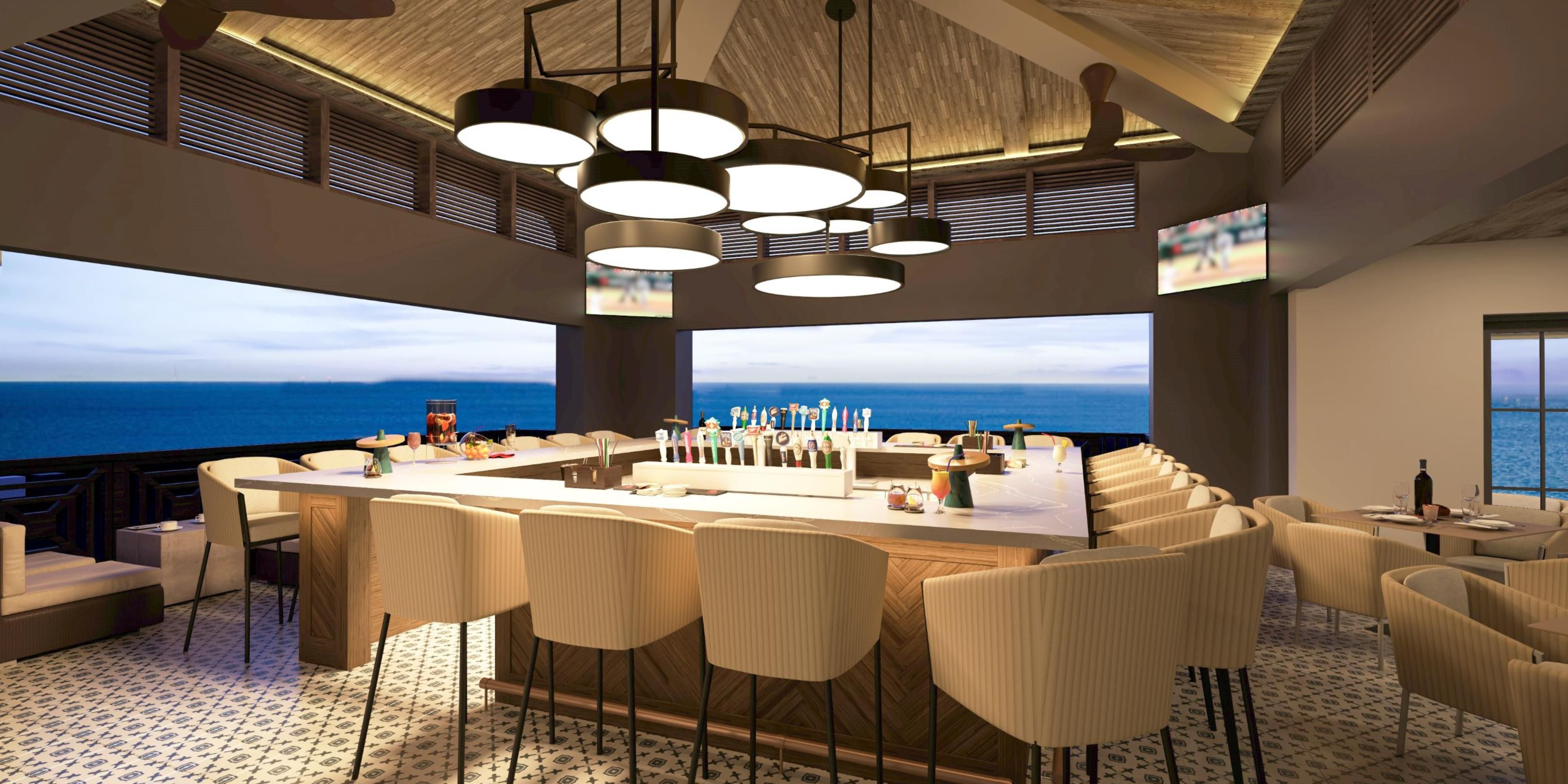 The five-story, 124-room Hotel Indigo Panama City Marina, owned by The St. Joe Company, is walkable to neighborhood restaurants, bars and town fixtures such as the Martin Theatre and Panama City Center for the Arts – the beating heart of the town's thriving artistic community.
It's also a hidden gem along St. Andrews Bay – home to an abundance of aquatic life spanning more than 20 miles. The contrast of saltwater flats, seagrass beds, and deep channels make the fishing grounds one of the most diverse in the Florida Panhandle – ideal for both beginner and expert anglers that can be explored by boat and kayak.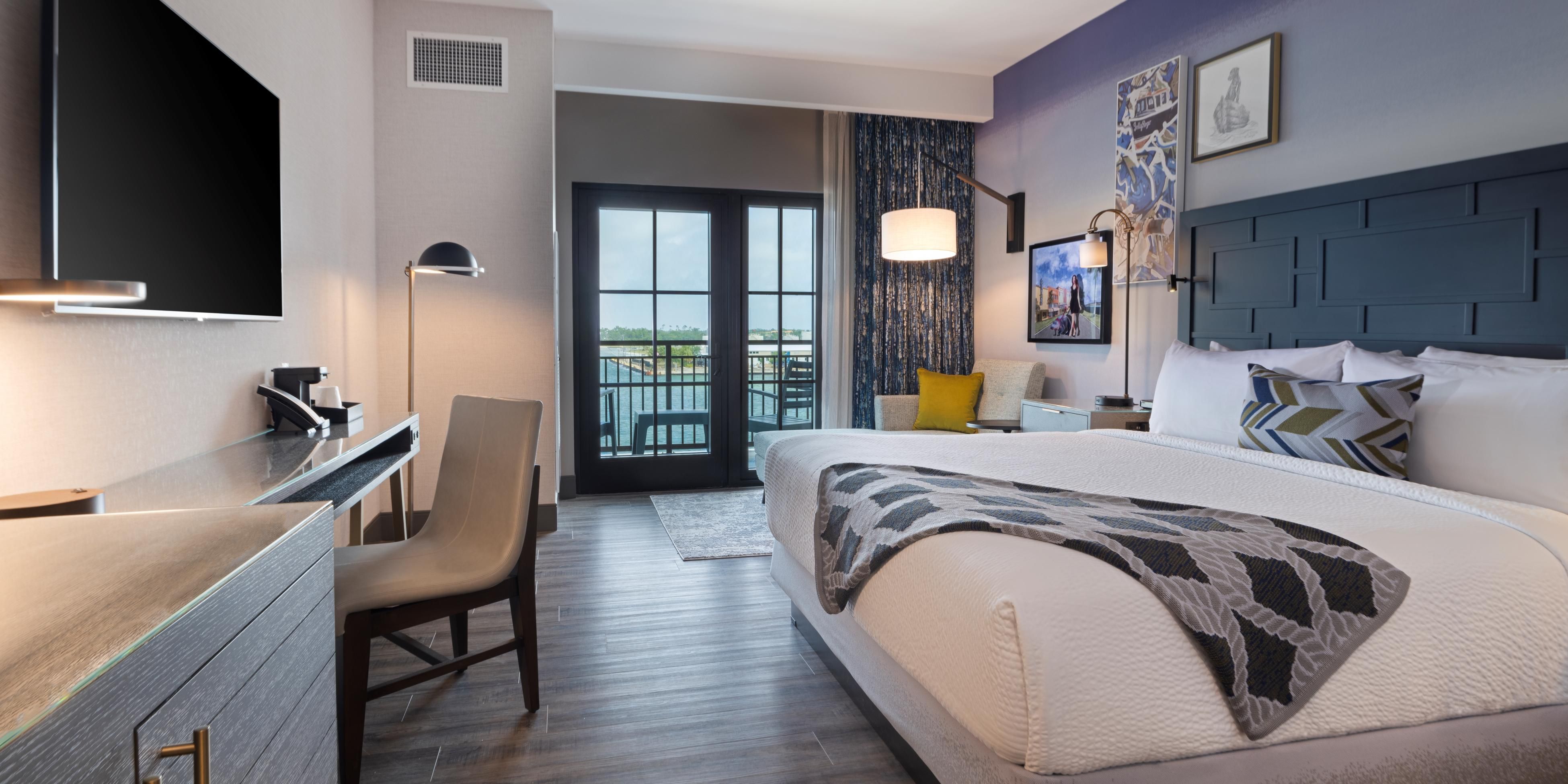 Just as no two neighborhoods are alike, no two Hotel Indigo properties are alike. And while you may think pristine beaches and fun in the sun when you hear "Panama City," the town of Panama City is a quieter – albeit equally as vibrant – place as the nearby Panama City Beach.
Reminiscent of its seaside town, Hotel Indigo Panama City Marina flaunts a design scheme dyed in its history with installations inspired by the indigo plants that once covered the sandy shorelines. Nautical-inspired fixtures and a triptych depictive of steam ships once prevalent to the area at the turn of the 20th century evoke the feeling of being out at sea. The property also pays homage to Panama City's original residents, including Harry Felix, who's buoyant spirit and artistic influence helped shape the community of creatives that call Panama City home.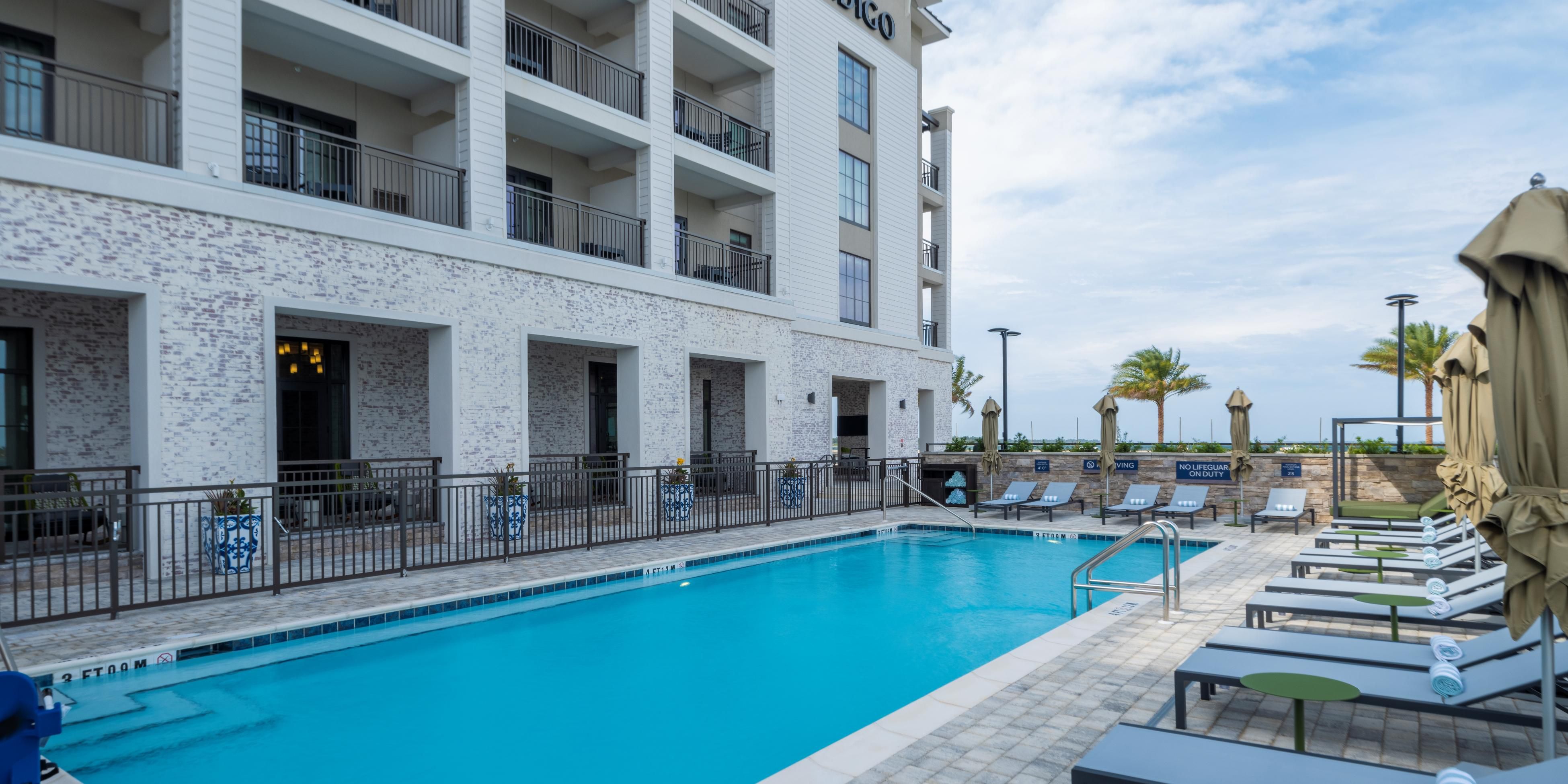 Built in a centerpiece location alongside the marina near the downtown area, Hotel Indigo Panama City Marina's two new restaurant and bar concepts are poised to become neighborhood gems that both guests and locals can enjoy together. Tarpons will serve a Southern twist on a coastal-inspired menu while Steam on 5 – the hotel's open-air rooftop bar – will serve fresh local seafood, light bites, and thoughtful curated cocktails.
Additional hotel amenities include 1,033 square feet of event space with bay view windows and a 965 square-foot outdoor patio, a 24-hour fitness center, on-site marketplace, outdoor pool, and firepit overlooking the bay. Beyond the neighborhood, guests will also be within short driving distance to many of the area's biggest draws such as Panama City Beach, Florida State University's Panama City campus, Gulf Coast State College, Naval Support Activity, the Port of Panama City, Tyndall Air Force Base and more.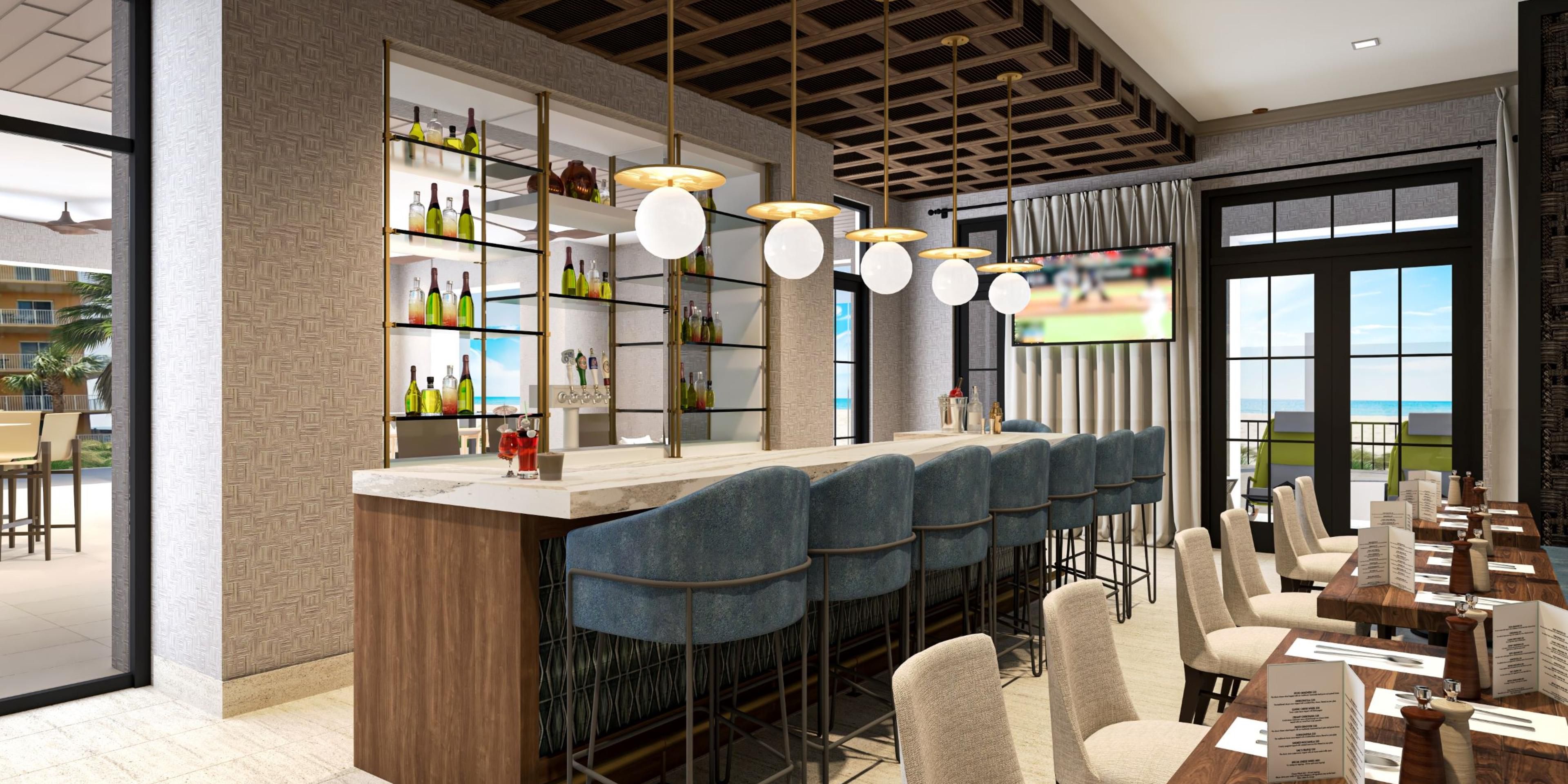 Carol Hoeller, Vice President of Hotel Indigo, commented: "The opening of Hotel Indigo Panama City Marina illustrates our brand's commitment to doubling our portfolio globally over the next three to five years. This seaside hamlet is truly one of a kind, so it made sense for us to open a property that not only breathes new life into the neighborhood but is also a place where guests and locals can come together and immerse in this vibrant community's past."
Jean Capps, General Manager, Hotel Indigo Panama City Mariana added: "We are excited to be a part of the downtown Panama City community – offering guests and locals alike an upscale stay experience that beautifully celebrates the local area."