USA – Budget-friendly tips in the theme park capital
Orlando, the Theme Park Capital of the World, not only offers visitors unique experiences to create lasting memories, but also options to help them save money and bring more value to their holiday. From complimentary holiday planning services to free attractions, Orlando can be both memorable and value packed.
"Now more than ever we recognize the need for travellers to get the most value for their money," said Casandra Matej, president and CEO for Visit Orlando. "Resources like our new free Vacation Planning Service help holidaymakers find affordability throughout their holiday – from accommodations with complimentary meals to attractions under £20 and free transportation to theme parks."

Travelers can maximize their Orlando holiday budget by using these helpful tips.
Schedule a complimentary holiday planning session – Before or after arrival, visitors can make an appointment for a complimentary, personalized one-on-one Vacation Planning Service session with one of Visit Orlando's holiday planning experts for advice and guidance on building the perfect itinerary with anything from hotel options within a certain price point to budget-friendly attractions and dining options.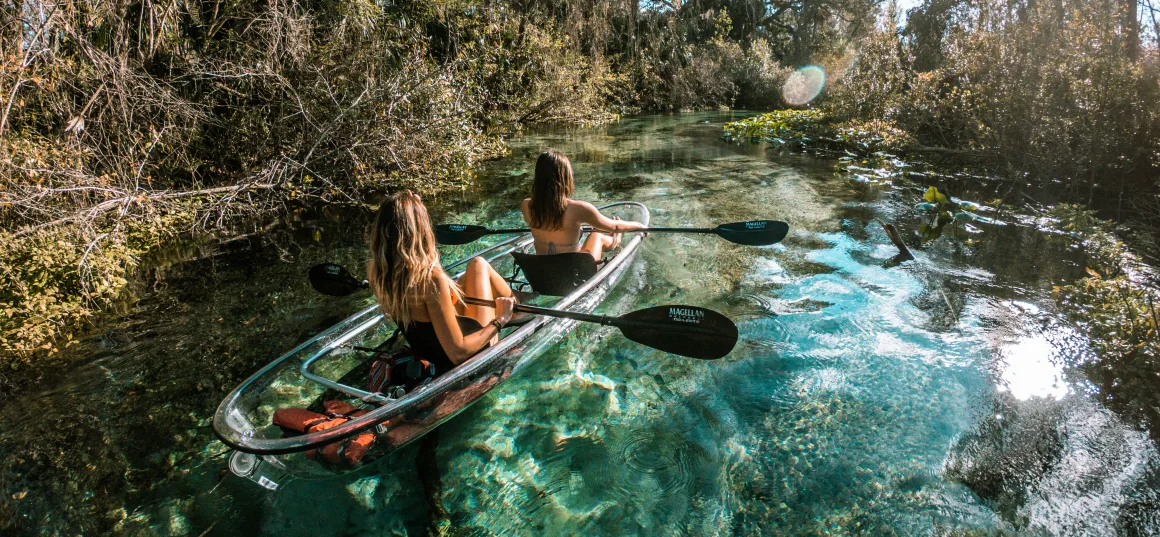 Enjoy extra perks – Staying at one of the theme park's on-site properties has major advantages, such as early admission and extended hours and convenient childcare services such as in-room babysitting and children's activity centers. New for 2023, the Drury Plaza Hotel Orlando — Disney Springs® Area offers guests complimentary hot breakfast, shuttle service to all four Walt Disney World® Resort theme parks and heavy evening snacks and beverages.
Purchase tickets in advance – Buying tickets online ahead of time can be a big-time money saver. Many of Orlando's popular attractions and theme parks offer authorized discount tickets through Visit Orlando powered by BestofOrlando.com.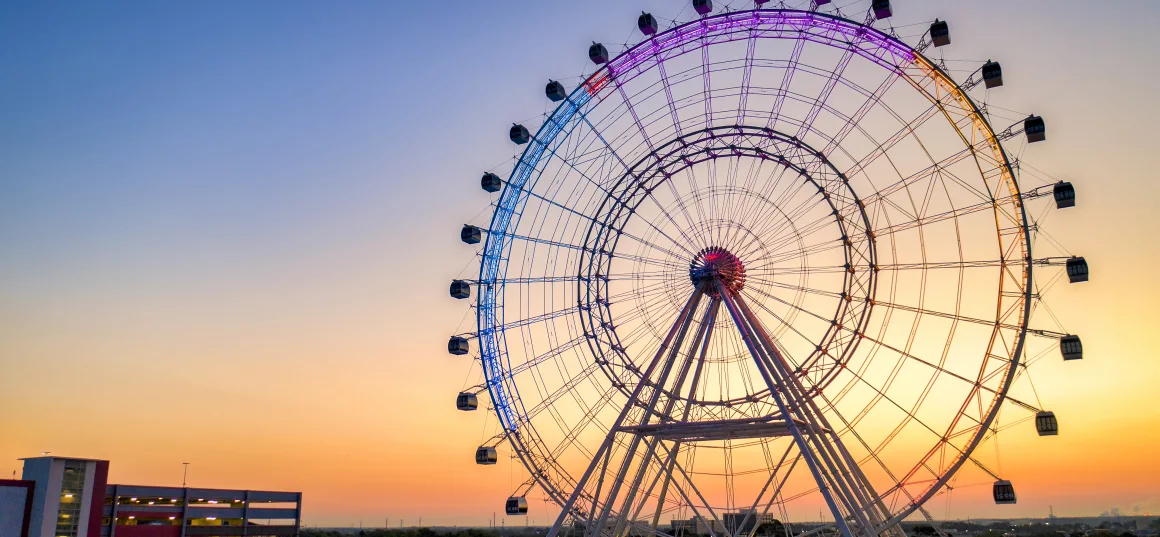 Experience unique attractions under $30 – From brain-bending experiences to outdoor adventures, Orlando offers one-of-a-kind experiences that are as memorable as they are value-packed. One of Orlando's newest budget-friendly entertainment centers, Max Action Arena at ICON Park, features cutting-edge virtual reality technology, adventure rooms, axe throwing and more, starting at $25 per attraction.
Enjoy free fun – In addition to the low-cost attractions and experiences, Orlando offers even more fun, no-cost activities for all ages, including a wealth of museums and galleries with no-cost or donation-based admission. At the theme parks, Disney Springs, the open-air dining, shopping and entertainment district at Walt Disney World, features free admission and free, covered parking, along with live performances and entertaining interludes at no-cost. Beyond the parks, guests can explore the Lake Nona Sculpture Garden, a 50,000-square-foot outdoor space featuring a collection of world-renowned sculptures including one of the most recognized in the world, the Charging Bull by Arturo di Modica.

Snag top-notch brands at the best prices – Orlando's diverse shopping scene offers bargain-hunters great value with outstanding outlet centers featuring discounted designer brands and exclusive merchandise, all within a 15-mile radius of the main tourism corridor.
Take advantage of free and ride-share transportation. Many resort hotels, theme park properties and tour operators provide complimentary transportation to and from major Orlando destinations, including Orlando International Airport. Taxis, shuttle vans, private car pick-ups and ride-share services such as Uber and Lyft are available at both Orlando International Airport (MCO) and Orlando Sanford International Airport (SFB). This interactive map of Orlando can help visitors easily plan their trip around the destination.