USA – The best experiential bars in Boston
Looking for a new way to spend a night with friends or happy hour with colleagues? Then check out Boston's experiential bar scene!
From indoor mini golf, darts and bowling to craft brews, delicious bites and cocktails named after exotic animals, our experiential bar scene has the perfect ingredients to bring the heat to your Boston experience this winter!
PUTTSHACK
If you're a little competitive – maybe even a lot – love music and eclectic shareable street food, Puttshack has you covered on all fronts. Located in Boston's Seaport, this new tech-infused mini golf spot has thrown out all the papers and pencils and replaced them with a fun, upbeat scoring system so that you win or lose points depending on how you play.
You'll work out an appetite from all that friendly competition too! Their passionate chefs & bartenders will entice your taste buds with flavors from around the globe with sophisticated old-fashioners, beach umbrella dreamers, experimental appreciators – and everything in between. Get your game face ready for the perfect outing at Puttshack.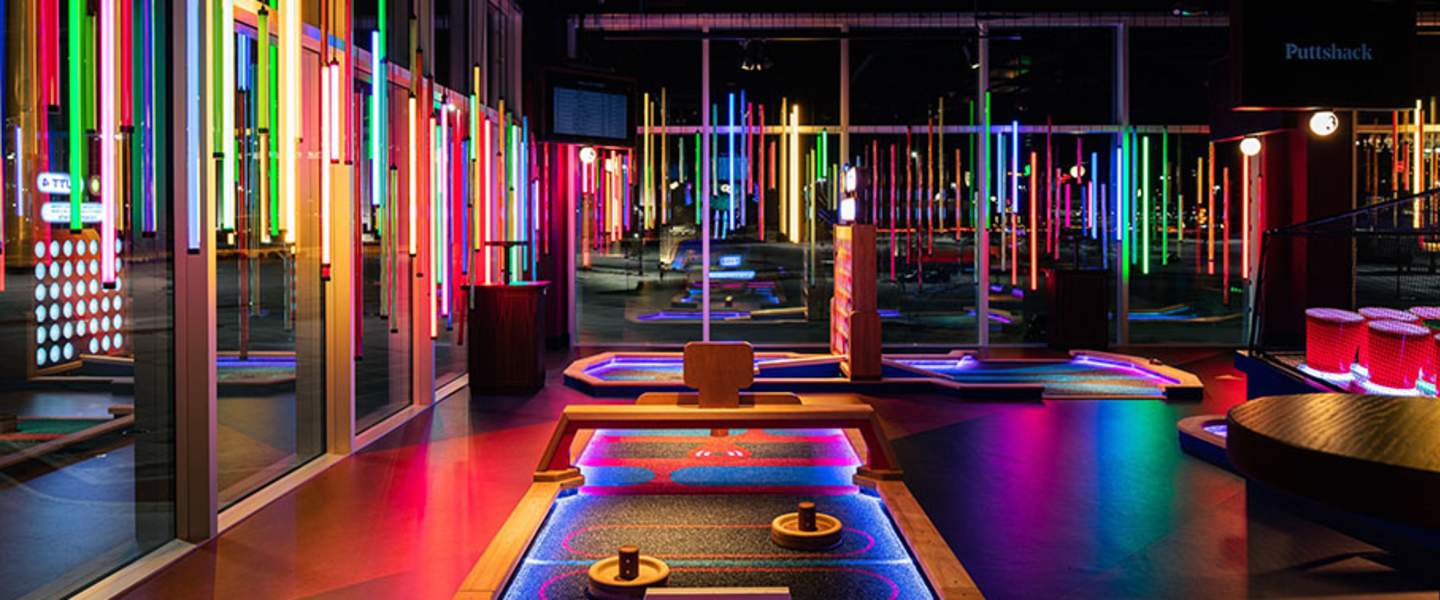 FLIGHT CLUB
Flight Club has reinvented darts for the twenty-first century! With a range of fast and exciting multi-player options, these games are designed to keep you unexpectedly hooked, entertained and full of joy. Whether you're a sniper or a beginner, everyone has a chance to win on the multiple throw line. As you'd expect from an award-winning bar, Flight Club has only the finest beers, wines and spirits on its drinks menu. Make sure to try one of their fun signature cocktails like "The Royal Lion" or "The Butterfly" during your visit!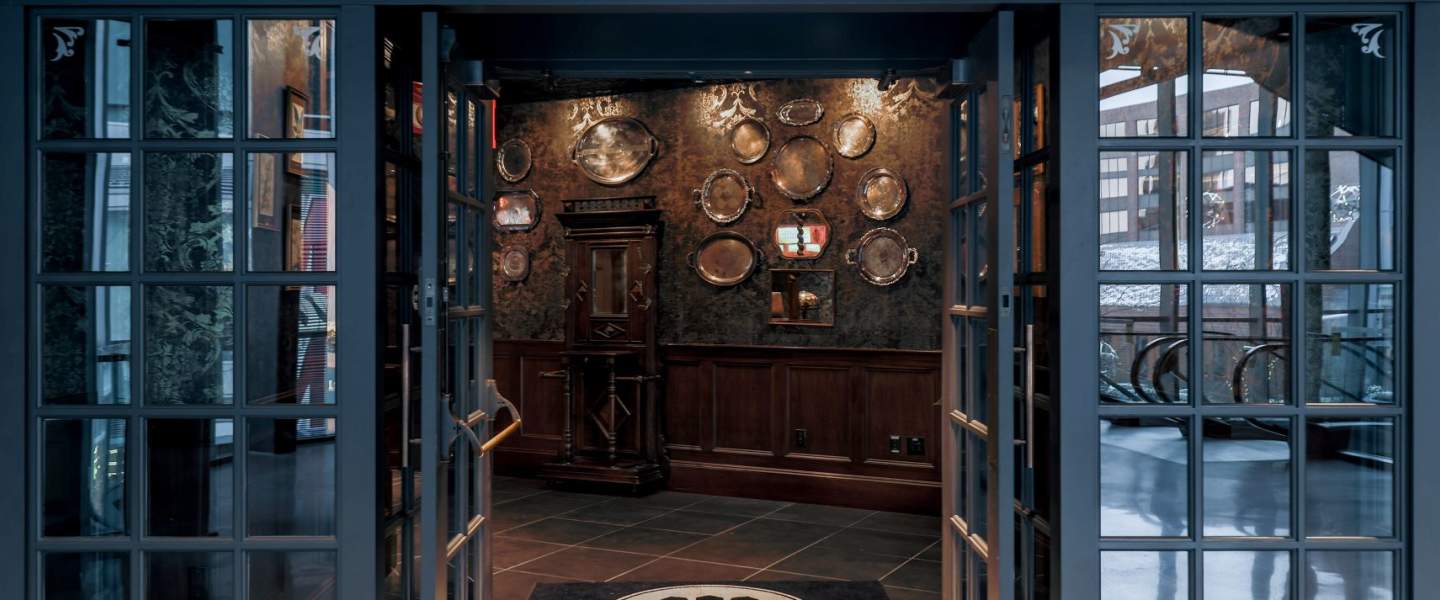 SPIN
Nothing ignites the perfect night out with your offline social network more than a stop at SPIN. As Boston's original membership free ping pong social club, SPIN is home to a diverse group of people, such as artists, bankers, broadcasters and everyone in between. It's easy not to take life too seriously while at SPIN with the help of their upbeat games and delicious bites. Don't miss out on grabbing a bite from their locally sourced farm-to-table kitchen!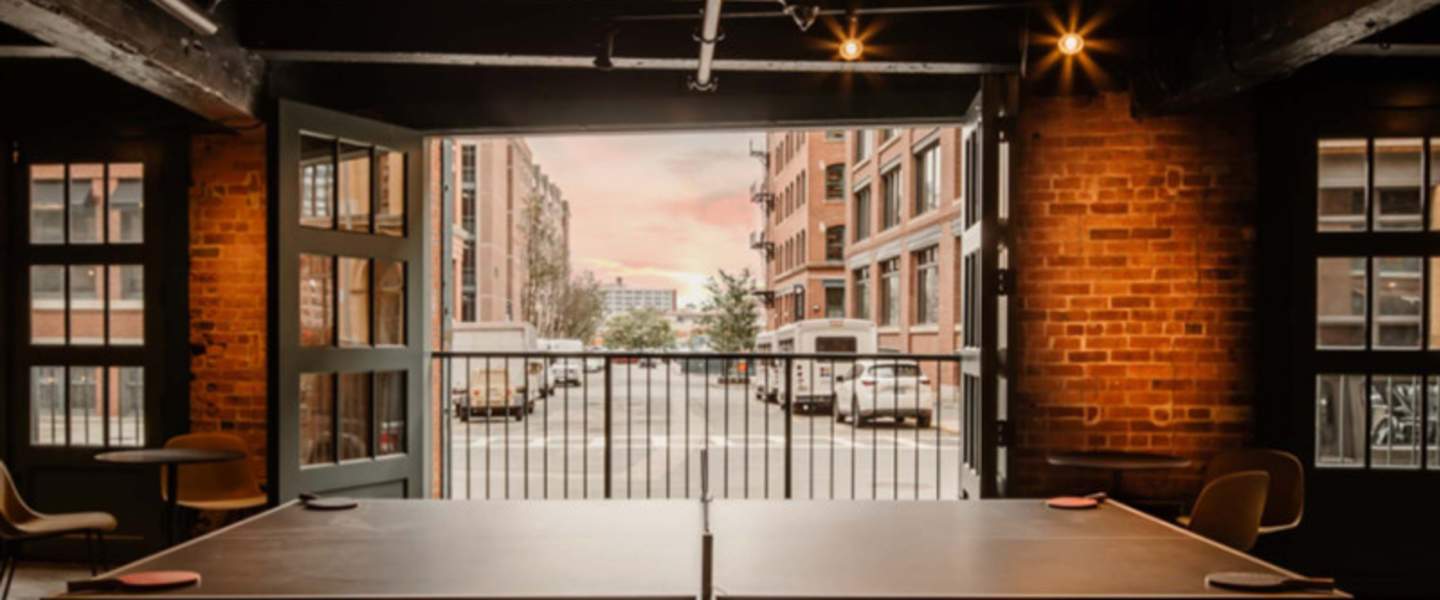 KINGS DINING & ENTERTAINMENT
What's something old as time but never ages? Bowling!
Bowling makes a comeback at Kings, the retro-inspired entertainment venue in Seaport. Loosen up on the lanes or challenge a friend or colleague to shuffleboard or hoops. Munch on mac and cheese bites and other apps, or enjoy a full-blown meal while happily getting your games on.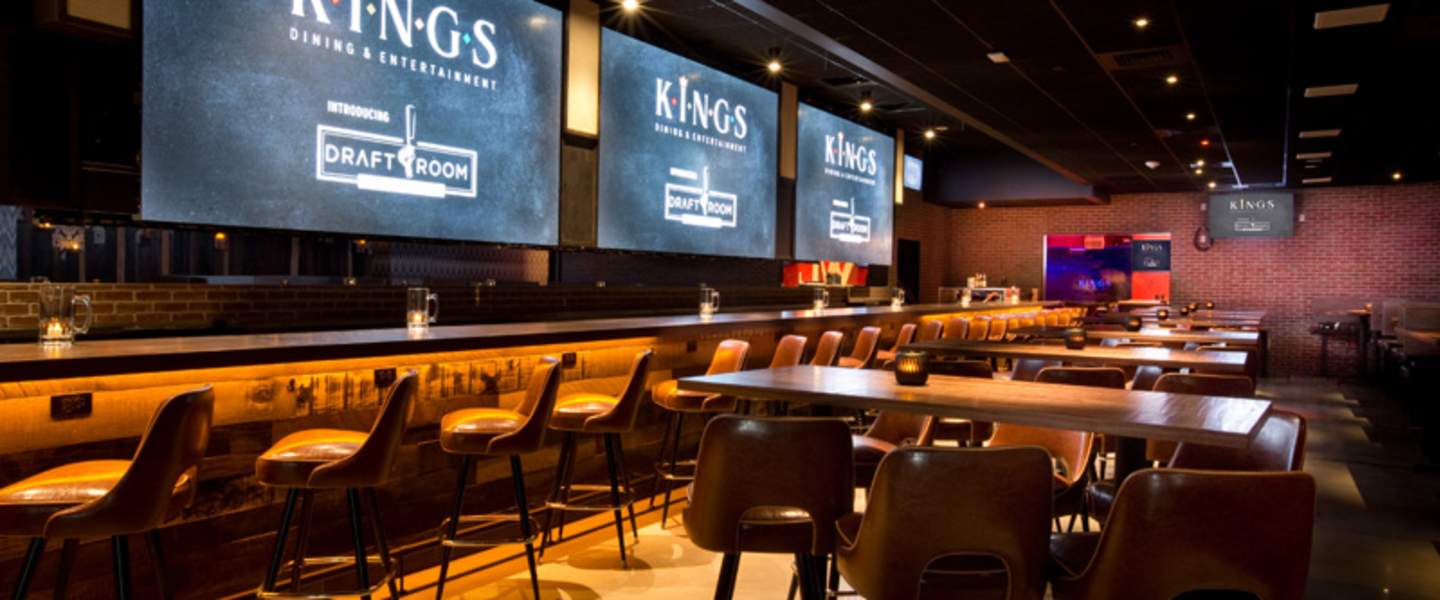 CHEEKY MONKEY
Cheekily located behind the historic Fenway Park on Lansdowne Street, Cheeky Monkey Brewing Co. is the perfect spot for your next social or corporate event.
With an on-site brewery delivering freshly brewed craft beers, cross-cultured street food creations, billiards, Ping-Pong and shuffleboard, Cheeky Monkey has something for everyone!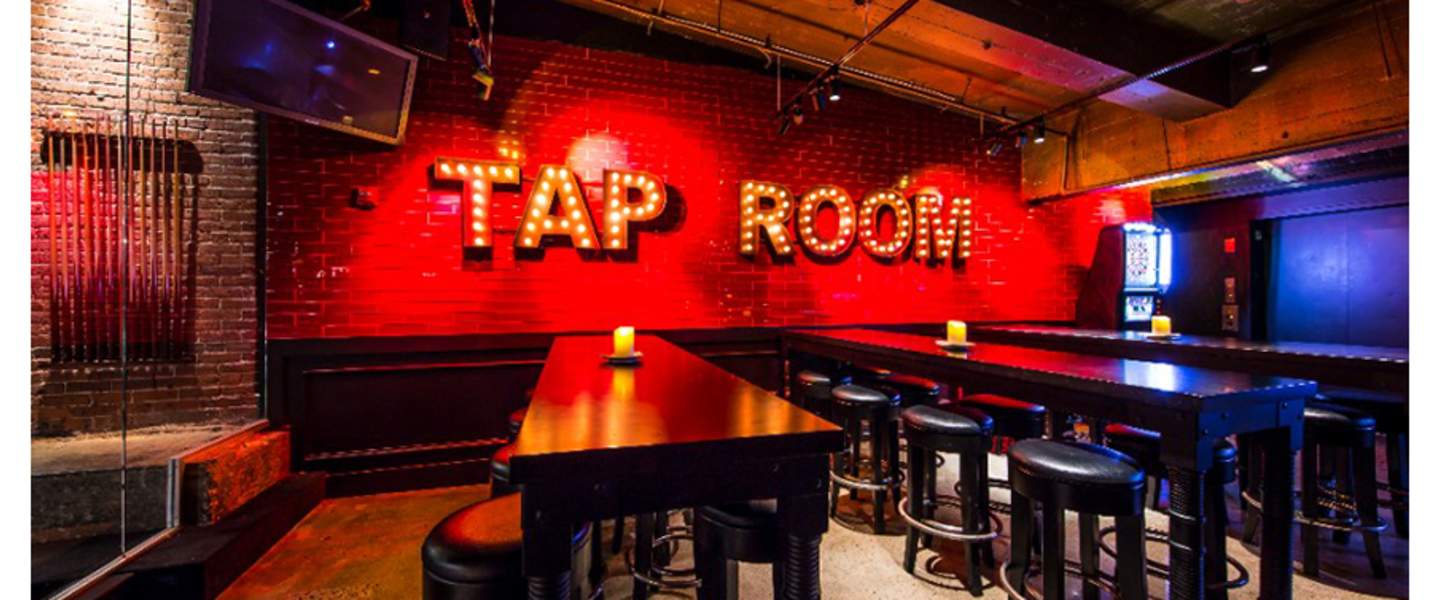 LUCKY STRIKE
If you're looking for something a little more magical and joyful this season and don't care about the score at the end of the night, you're going to love Lucky Strike. This bowling utopia in Fenway is two floors of unforgettable fun featuring a massive LED video wall, classic parlor games, an ultramodern arcade and premium bowling. Discover incredible late-night kitchen slingin' bites and delicious cocktails. Whether you're watching the games or playing them, Lucky Strike has everything you need!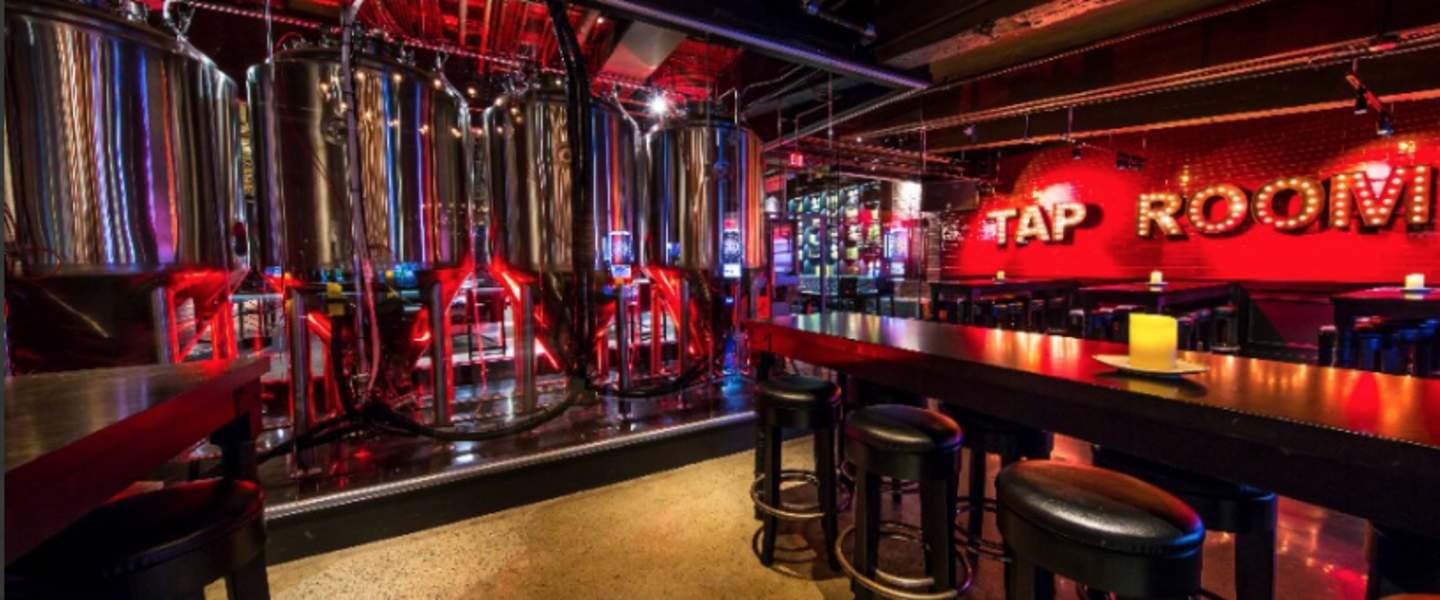 PKL BOSTON
"One nation, under pickleball" is this next spot's patriotic catchphrase. PKL Boston is the place for pickleball players to fully embrace their pickleball obsession and for new players to learn the game. Don't forget to grab one of their signature craft cocktails and shareable plates while you serve on the court!