Australia – Authentic travel experience for visitors to Geelong
IHG Hotels & Resorts and Franzé Developments have opened a brand-new Holiday Inn & Suites in Australia. The opening of Holiday Inn & Suites Geelong marks a significant milestone as the first major new-build hotel in the area in almost 20 years invigorating Geelong with one of the world's most recognised and trusted hotel brands.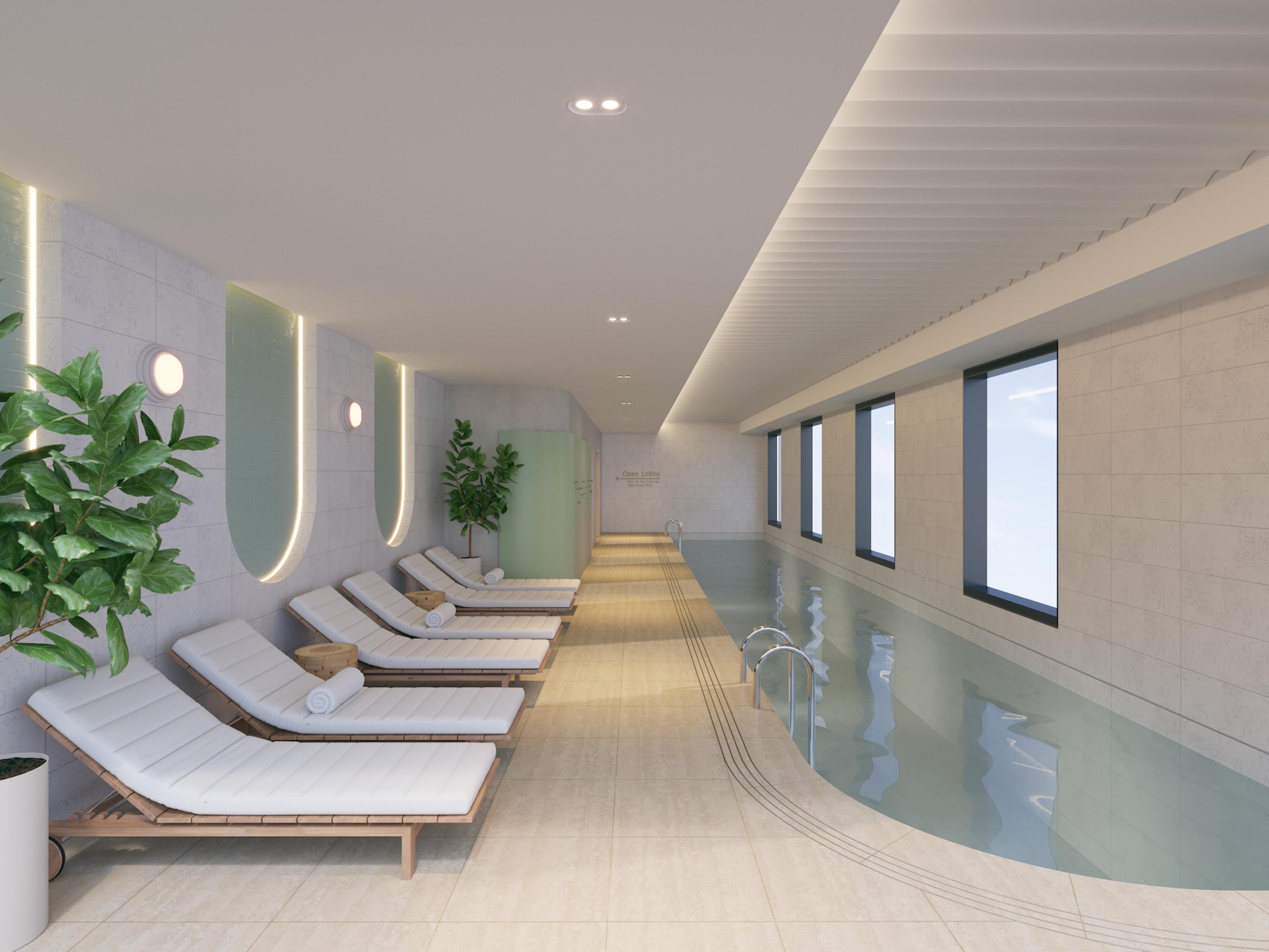 Located within Franzé Developments' expansive $200 million mixed-use development, Geelong Quarter, the property is the largest hotel in the Geelong and Bellarine region, featuring 180 stylish rooms (including 23 suites), Holiday Inn's signature Open Lobby, all-day dining, meeting, and event spaces, plus a heated indoor pool and gym.
The hotel's Open Lobby design offers a modern, warm, and inviting space to ensure a truly memorable experience for all guests. The Open Lobby combines the reception area, restaurant, lounge, and business centre into one open, collaborative space giving guests the most flexibility, whether they're looking to eat, relax, work, or have fun, in the one location. In addition to the Open Lobby dining and bar, the hotel's restaurant Maestro offers a menu that celebrates quality local ingredients and expertly curated dishes from Award-winning Australian chef Adrian Richardson.
For those seeking connectivity and productivity, complimentary high-speed Wi-Fi and a dedicated e-bar conveniently provides a space to plug in and stay connected with the day's news or work. The hotel also features flexible guest areas to accommodate a wide range of social events, conferences, and delegations for up to 110 people.
Many rooms at Holiday Inn & Suites Geelong feature stunning views of the Geelong waterfront (Corio Bay) and balconies to enjoy the beautiful city. The hotel has also prioritised sustainability without compromising on comfort. The hotel integrates rainwater harvesting irrigation to cater to water needs throughout the property, and guest bathrooms feature energy-efficient shower heads. Other noteworthy features include fresh air tempered throughout the building, supported by individual split-system air conditioning, and motion-sensor-controlled LED lighting.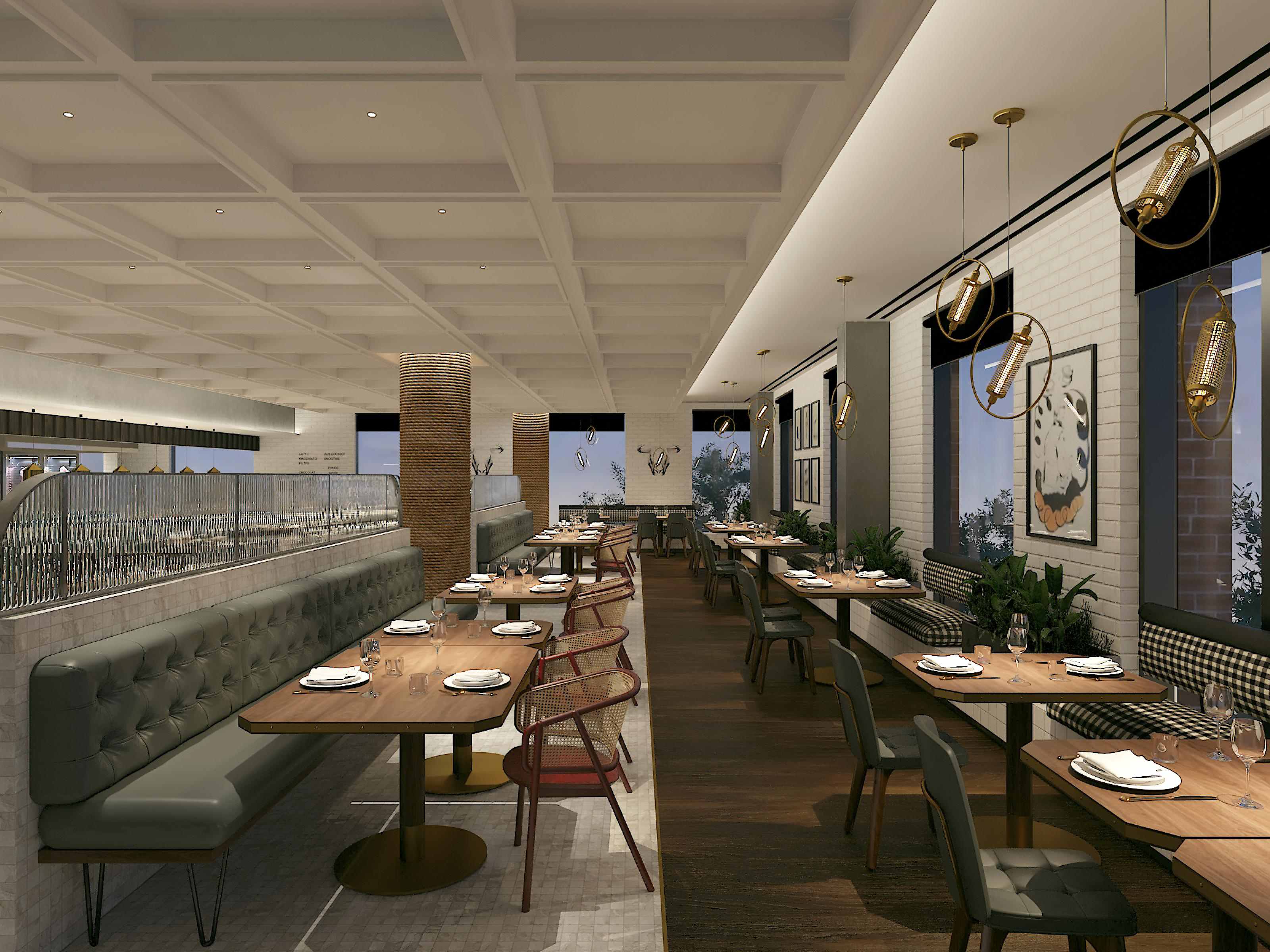 Paul Franze, Founder & Director of Franzé Developments, said, "We are extremely proud to bring this venture to fruition and the positive impact it will have on Geelong and its residents as the city continues to experience rapid growth in population and visitation. There's nothing like this in Geelong, and the completion of this project will propel and drive the city forward. Holiday Inn & Suites Geelong is a testament to our dedication at Franzé in creating vibrant, sustainable, and connected communities."
The hotel is set to welcome both local and international visitors with the region's growing reputation as a global destination, offering great value stays for both leisure and business travellers. Just an hour's drive from Melbourne's central business district (in Victoria, Australia), the hotel is perfectly positioned as a gateway to explore the Bellarine Peninsula and Great Ocean Road. Its strategic location ensures easy access to local landmarks, including Geelong Stadium, the revitalised Little Malop Street precinct, and the city's spectacular waterfront.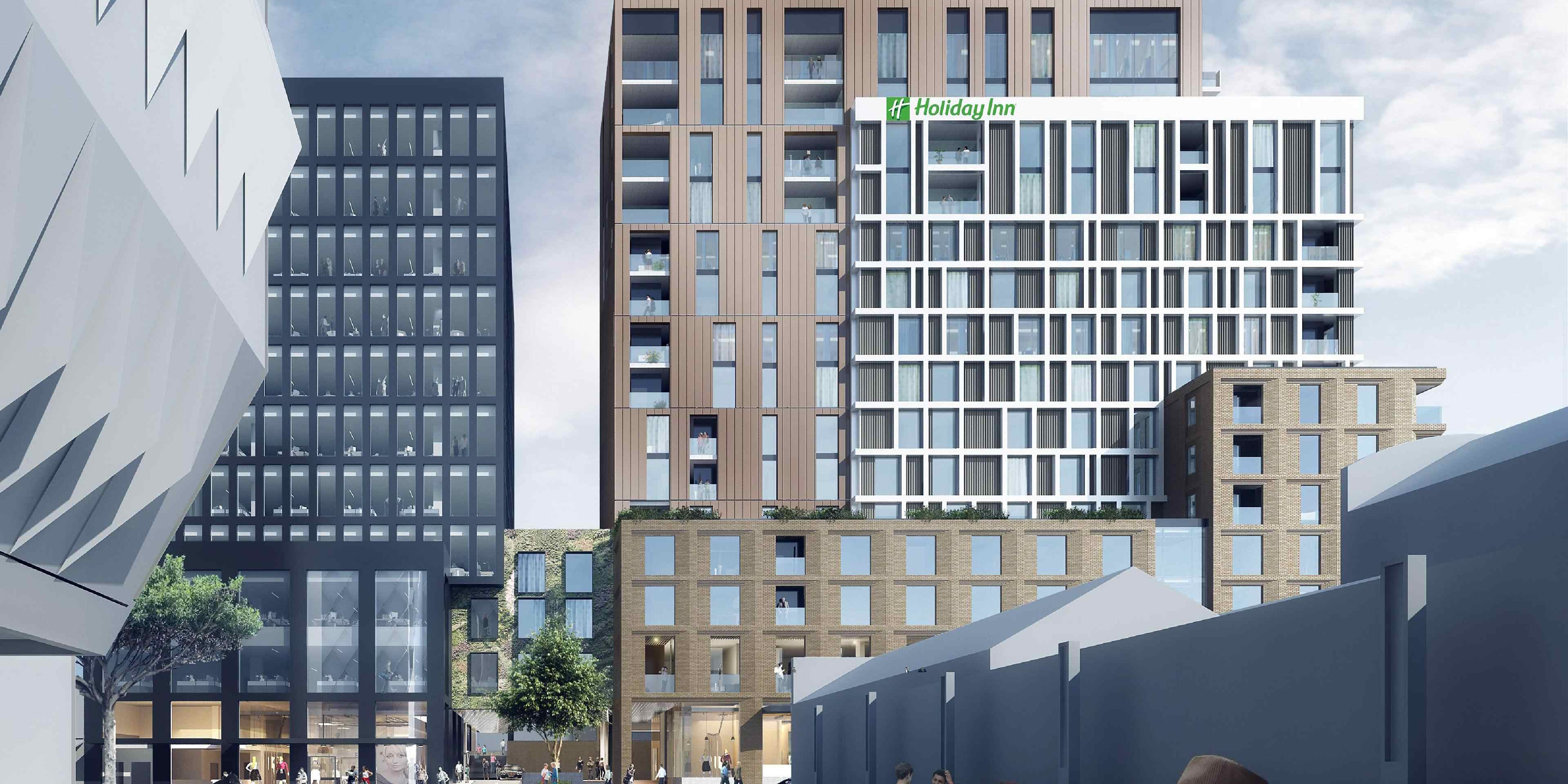 Matt Tripolone, Managing Director, IHG Hotels & Resorts Australasia & Pacific, said, "We are thrilled to introduce Holiday Inn & Suites Geelong to the city's hospitality landscape continuing the strong momentum of the Holiday Inn brand in Australasia. The opening is testament to our strong partnership with Franzé Developments who have brought the Holiday Inn vision to life with our Open Lobby concept to functional, design-led rooms and culinary offerings. This stand-out addition to our portfolio is an exceptional example of the brand's next-generation design offering an authentic travel experience for visitors to Geelong."
Holiday Inn & Suites Geelong General Manager, Daniel Payne, said, "As the newest and largest hotel in Geelong, our presence underscores the city's commitment to growth and progress, attracting a new generation of guests with the introduction of the world's largest brand family, and bringing 68 jobs to boost the local economy," Mr Payne said. "With the recent opening of the new Geelong Arts Centre, and the Geelong Convention and Exhibition Centre on the horizon, we're excited to contribute to the city's evolution in becoming a thriving destination for business, culture, and leisure."
The property is committed to providing an inclusive and welcoming environment for everyone. For accessibility considerations, Holiday Inn & Suites Geelong features elevator access to all floors, visual and audible alarms and alerts, and Braille signage in lifts and public areas to accommodate guests with varying needs.