Australia – Enjoy the great outdoors
Canberra is known for its stunning natural landscapes and plethora of outdoor activities, and winter offers an opportunity to experience the capital in a new way.
Whether you enjoy staying active, exploring a different side of the seasons, or tucking into winter celebrations, there are plenty of ways to explore the nation's capital during winter. With a little preparation and the right mindset, it's easy to stay active and enjoy the outdoors in Canberra all year round, and be rewarded with beautiful sights (and flavours!) for your efforts.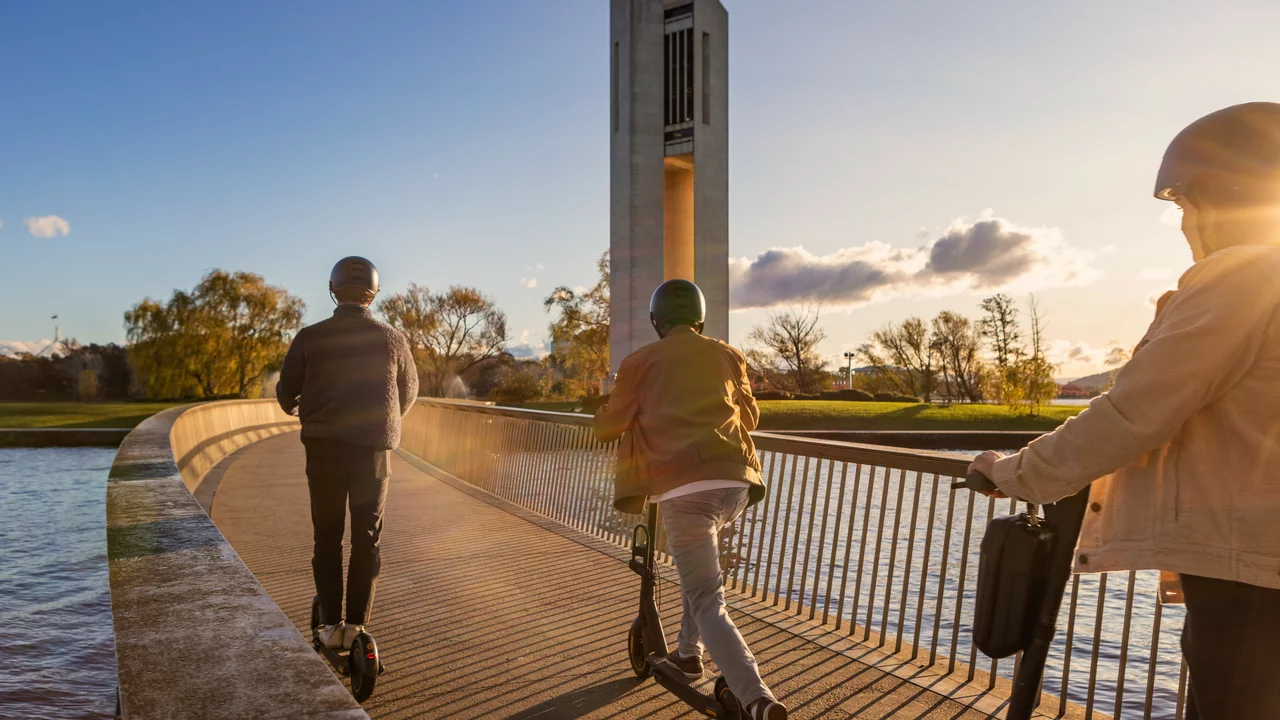 WINTER SPORTS
One of the best ways to stay active during winter in Canberra is to embrace the chilly weather and enjoy winter sports. For those looking for a day trip, Corin Forest just 45 minutes from Canberra offers skiing, snowboarding, and tobogganing, with options for beginners and experts alike. And for those who want to stay closer to home, the magic of snow sports isn't exclusive to the great outdoors, with the ability for the whole family to enjoy downhill skiing and snowboarding at Vertikal Indoor Snow Sports.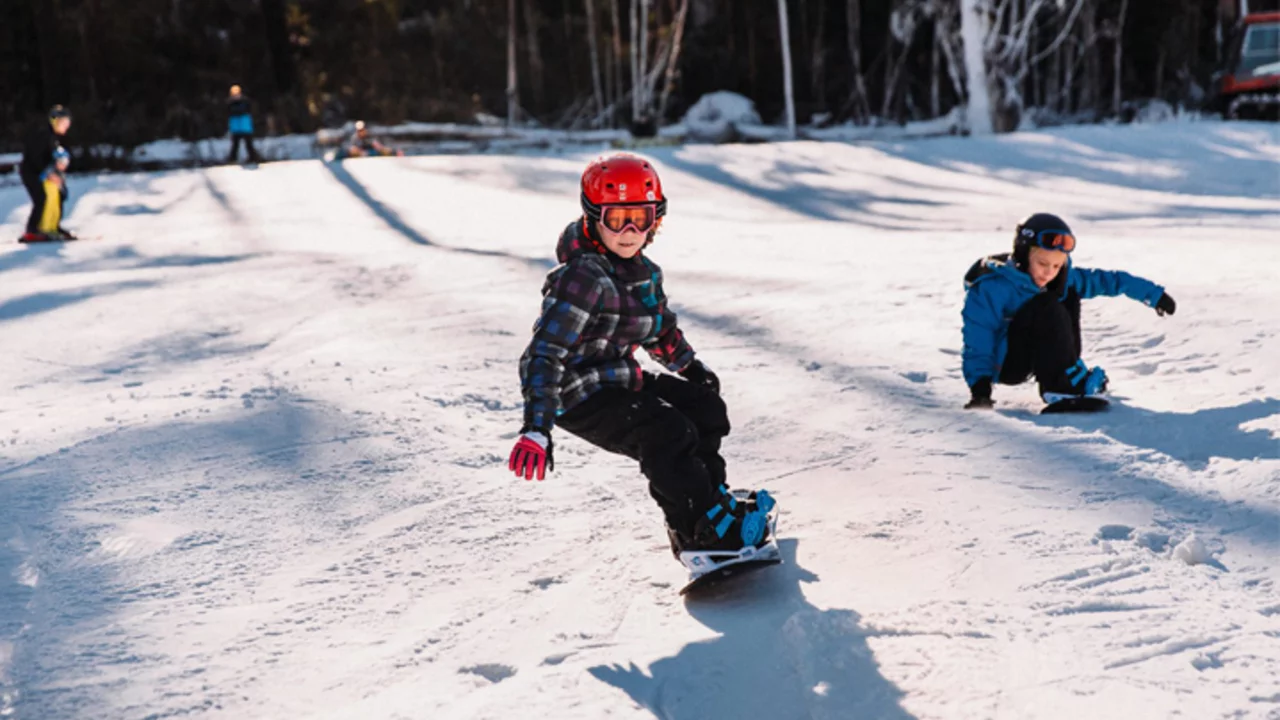 CYCLING
Cycling is another great way to stay active and enjoy the outdoors in Canberra during winter. Do as the locals do and enjoy a circuit around Lake Burley Griffin and through the city's many parks and gardens. For those who don't have their own bikes, there are options for hiring a bike in Canberra, too. The Canberra Centenary Trail is also enjoyed year-round by Canberrans and visitors alike. This 145-kilometre marked path loops around Canberra, taking in the many highlights from Parliament House through to secluded natural pools. It is broken into seven manageable sections, so you can choose from multiple lengths of the trail and go as big or as small as you'd like to never miss out on its incredible views.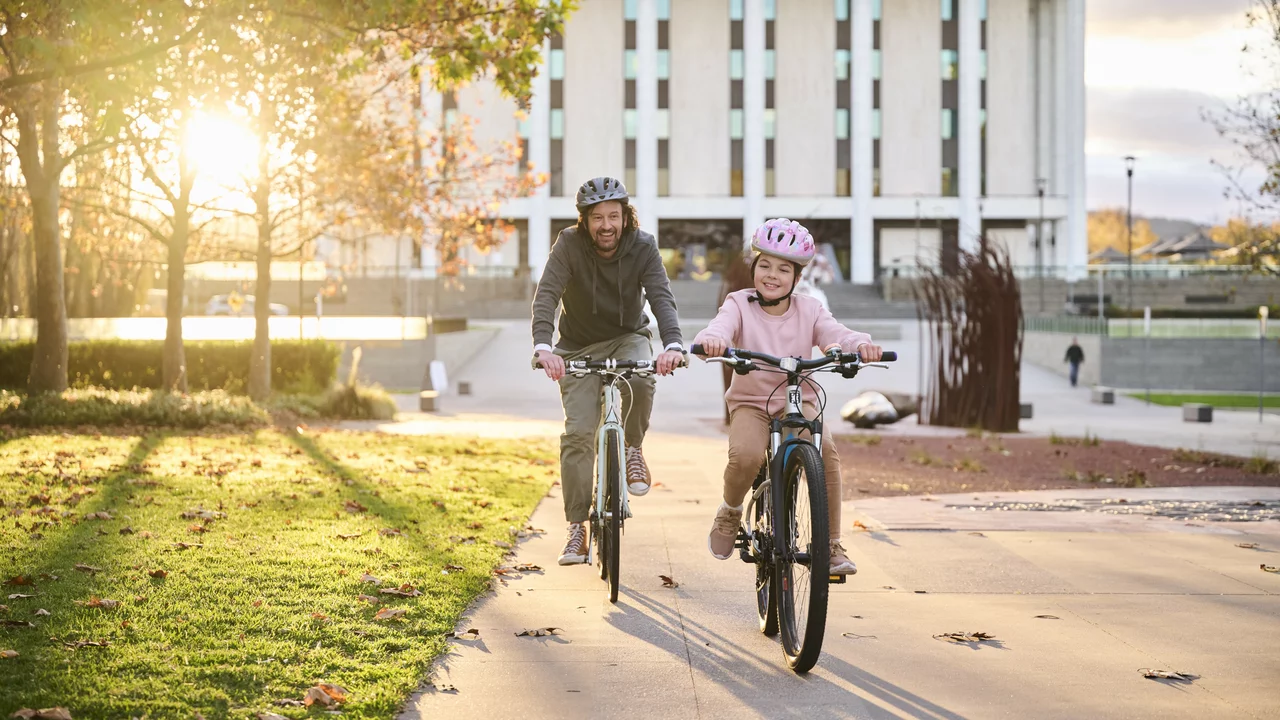 OUTDOOR MARKETS & FESTIVALS
Finally, outdoor markets and festivals offer a unique way to soak up the outdoors during winter in Canberra. Get amongst the markets the way locals do, by enjoying the weekly Capital Region Farmers Market held year round every Saturday morning, for local produce and artisanal goods, as well as live music and food trucks. Come along also to Haig Park Village Markets, which take over the lovely inner-city park each Sunday morning with a fresh variety of local goods and vendors to fall in love with.